Why Hire Us As Your Property Manager
Marketing
Marketing is key to successful rentals. Navy to Navy Homes provides a market analysis for each property for property management. We have access to data to assist in creating a marketing plan, analysis and other research to maximize your investment.
SCREENING & RENT COLLECTION
We conduct an extensive screening on any potential tenants at no additional cost to you and handle everything, from moving your qualified tenant in, to rent collection, to maintenance.
Inspections & maintenance
We conduct inspections upon move-in and move-out that include documentation of the property's condition. While your property is occupied, we conduct routine inspections to ensure that issues are addressed in a timely manner and resolved to keep your investment in excellent condition.
EVICTION PROTECTION
In the unfortunate event that a tenant needs to be evicted from your rental, we will handle the process from start to finish and work to get a new tenant into your investment as quickly as possible.
There are many more reasons why we are the investor's choice for Jacksonville property management and we are happy to discuss with you. To get started, simply complete the form to the right and we will give you a free, no obligation rental analysis of your investment.
Our Clients Love Us...
"Fantastic experience from start to finish. The team at Navy to Navy is a truly professional team that puts their customers first. I started my relationship with the company more than a year ago using them as a property manager when I moved. They quickly found a tenant to fill my home bringing in much needed income to offset the cost of maintaining a residence in a previous duty station..." ~ Dave S.
"I had a really positive experience with Navy to Navy after transferring here from Pensacola. It's really nice to work with a company that understands the extra complications a military family has with moving..." John F.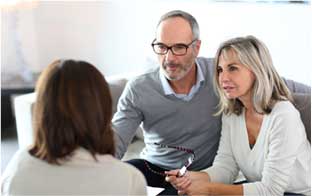 Why Hire Us
Having a proven professional company takes all the stress out of your rental home and maximizes your profits letting you relax!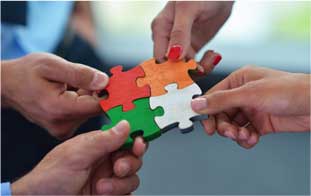 Meet Our Team
Our Veteran owned and operated team was founded by a 24 year retired Navy Pilot, with almost two decades of real estate experience.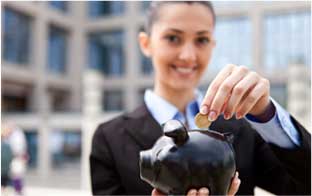 Agent Referrals
We are your resource in property management. Contact us today to find out how we can mutually work together and combine our services.