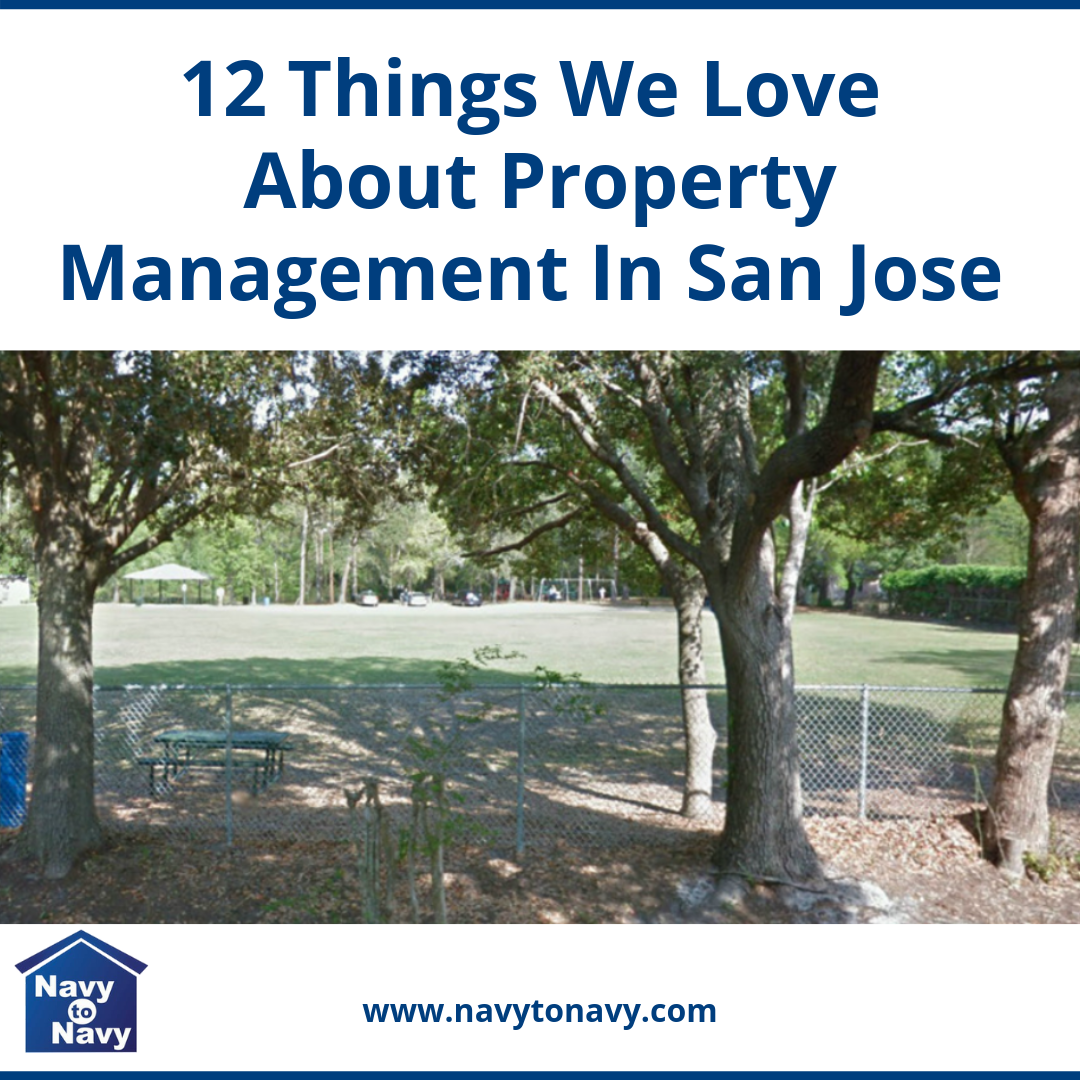 The San Jose neighborhood never fails to please. Whether we are in the area for lunch with a potential client or there to service one of our listings it is always a good time.

With a variety of amenities and great eats, we love to sneak in a break and enjoy all that this area has to offer.
San Jose Dining & Restaurants
From French Bakeries to outstanding Ethiopian dishes, we love meeting clients in San Jose!
When we make a trip over to San Jose to meet with property owners or prospective tenants, we also get a chance to skip over to The French Pantry.
This cafe is one of our favorite things about managing properties in the San Jose area.
This local french bakery and cafe offers terrific coffee, delicious fresh warm french breads, and a chance to mingle with our favorite locals!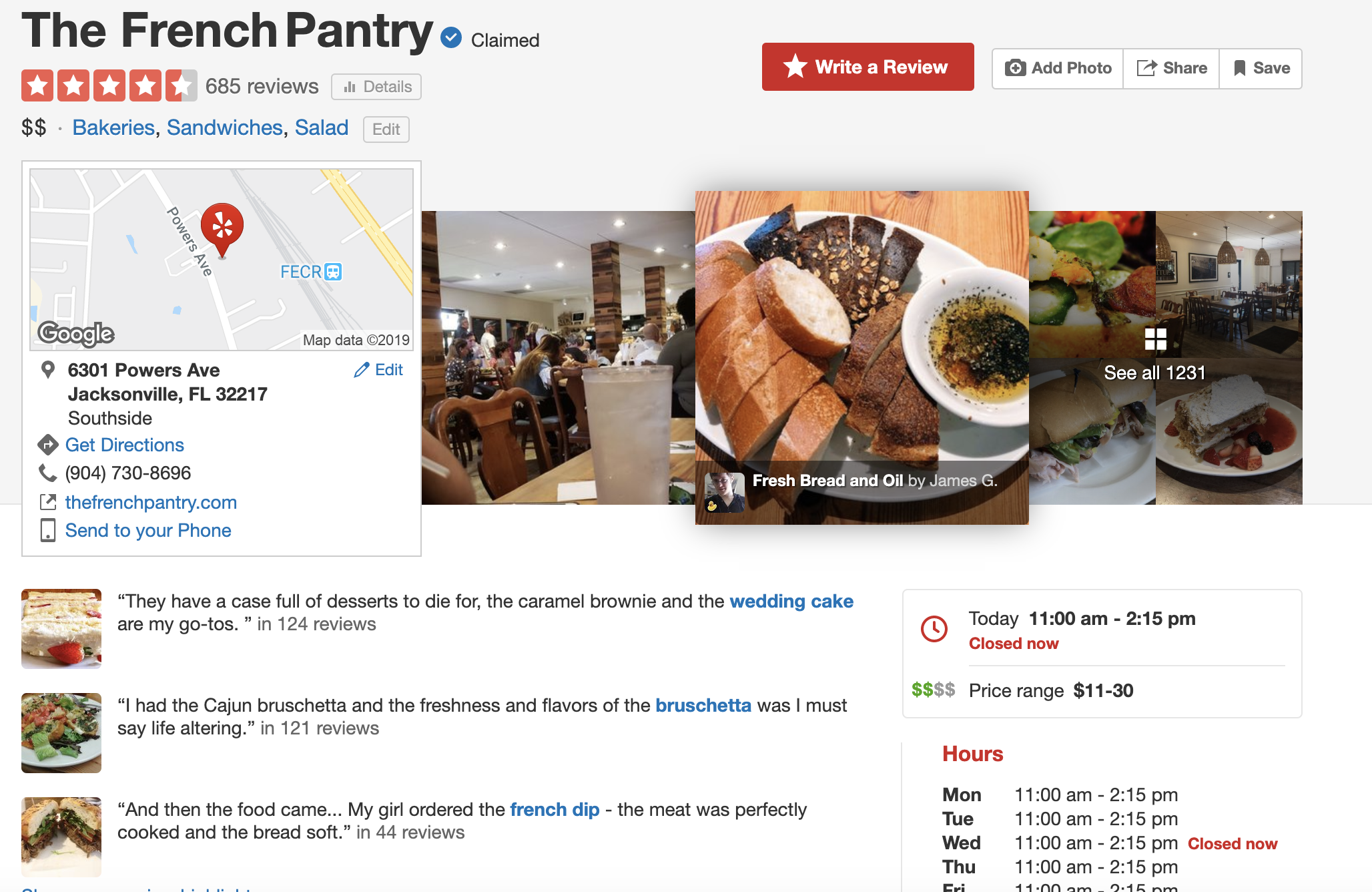 If you need a quick snack or a nice business lunch location there is something for everybody and every occasion in San Jose.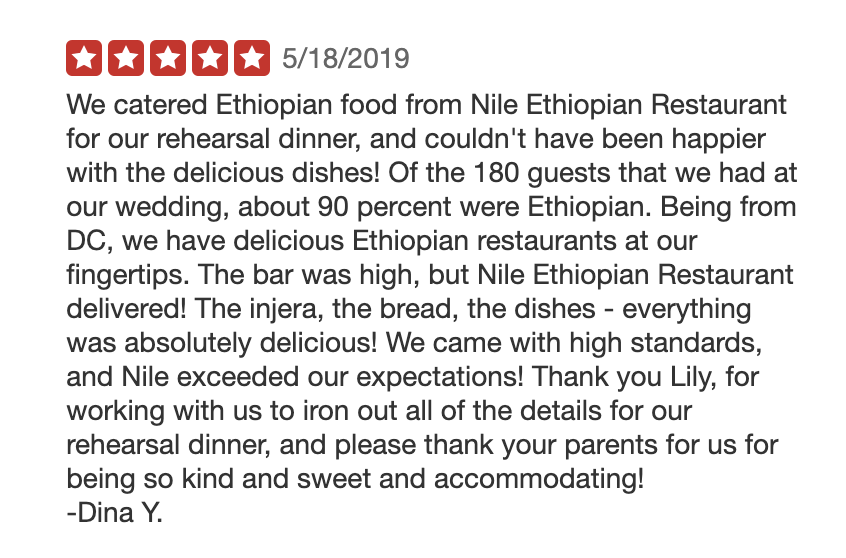 San Jose Schools
The San Jose neighborhood is part of the Duval County Public Schools which ranks high against other Florida schools.
The Bolles School in San Jose is the #1 Private High School in Jacksonville. They have both a Co-ed Day school from Pre-Kindergarten through Grade 12 for locals and a Boarding College Preparatory School.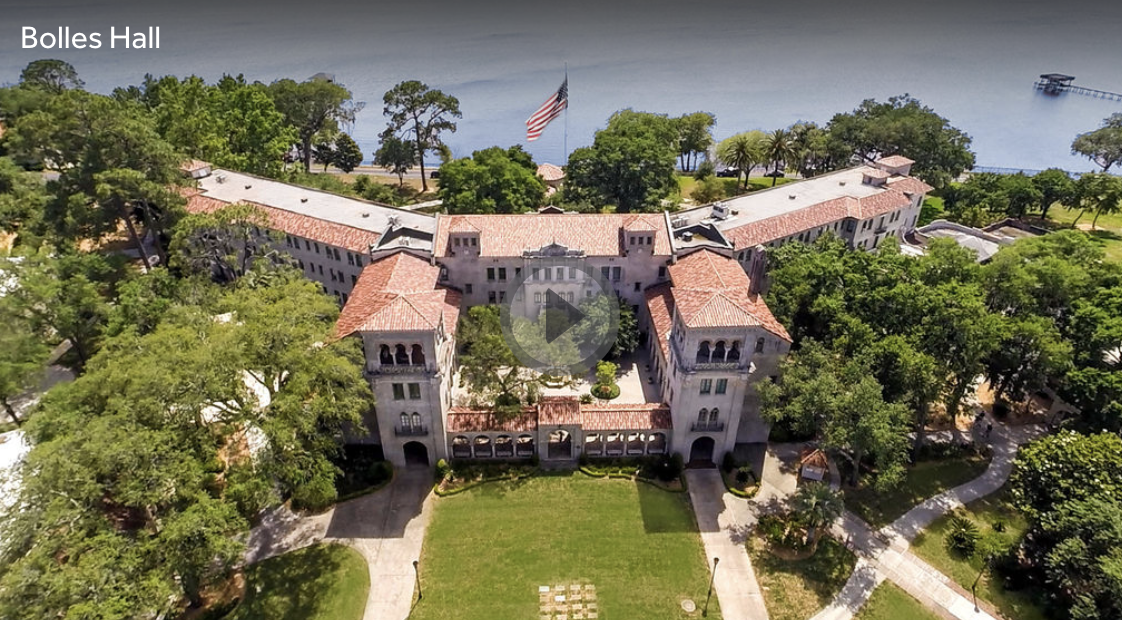 San Jose Parks
Jacksonville has the largest urban park system in the country!
According to VisitJacksonville.com, "Jacksonville boasts the largest urban park system in the nation with more than 80,000 acres of parks, including 3 National Parks, 7 State Parks and more than 400 City Parks, plus dozens of unique gardens and an arboretum."
A great example in San Jose is the Alejandro Garces Camp Tomahawk Park. It has wide open fields, is ADA accessible, and has what seems like miles of walking trails.

Whether you are after serious exercise or just a leisurely stroll with a loved one you will find your place here.
San Jose is Family-Friendly
The amenities needed by a growing family are different than single or older military personnel. Your property manager should be able to balance the rental price with the amenities that your renters need. And San Jose has something for every stage of family life.
Close in proximity are all the usual neighborhood amenities like grocery stores and 24-hour pharmacies. You won't have to wander far to fill all of your needs here.
From day camps to rainy day activities there is always something going on to entertain the kids. Over at https://www.jax4kids.com they have great resources for activities all over JAX.
Whether you like doing dishes or not, a visit with the family to paint some pottery will delight everyone! Doing Dishes Paint Your Own Pottery Studio can entertain kids of all ages.
Don't have kids? They also do Team Building and Ladies Nite Out! They will even let you bring your own beverage ( I think they mean wine!).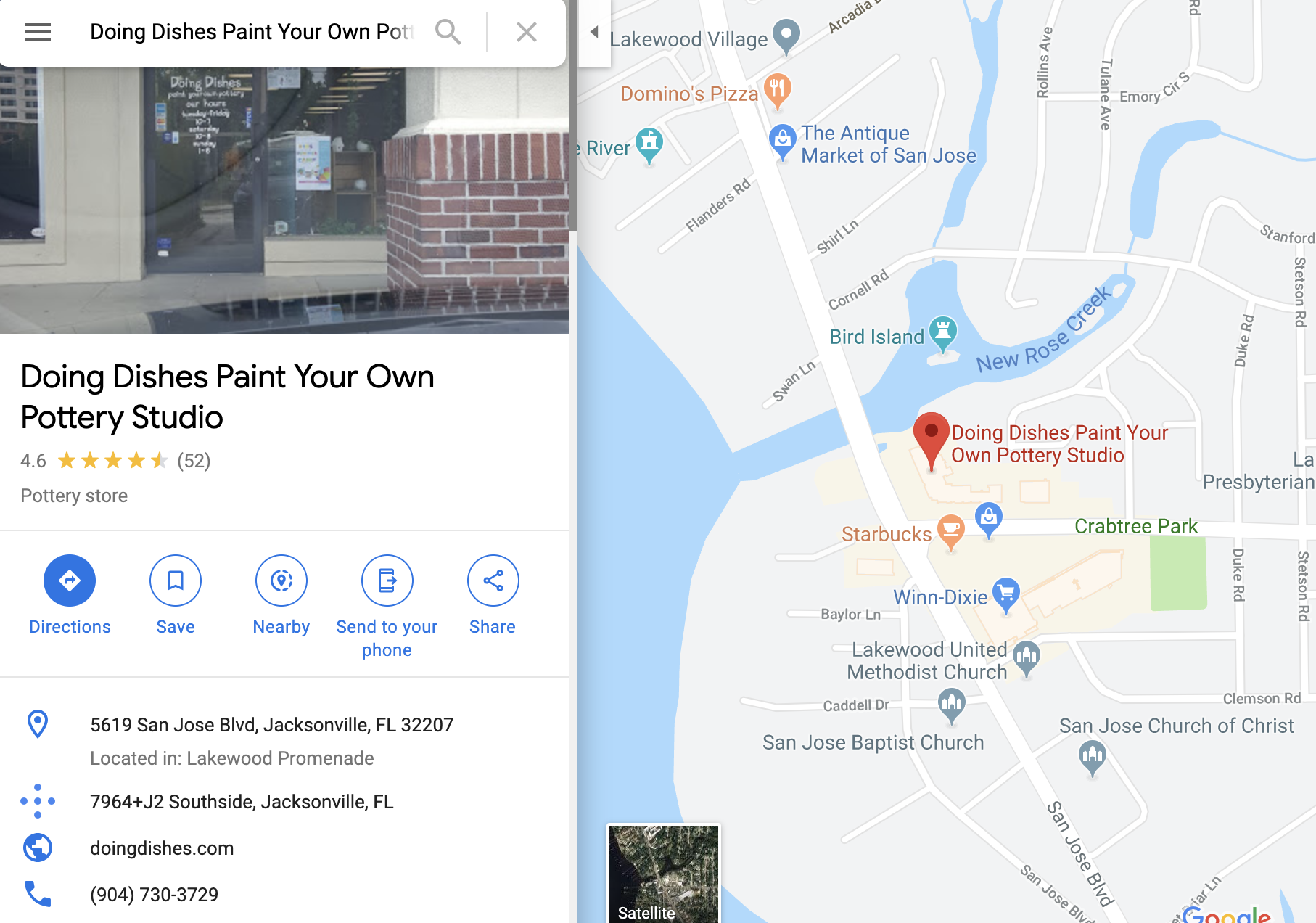 If you are looking for an outdoor activity maybe Little Red Horse would interest your family. From cart lessons to pony encounters, there are a variety of activities to suit your family. They can even bring the ponies to you!!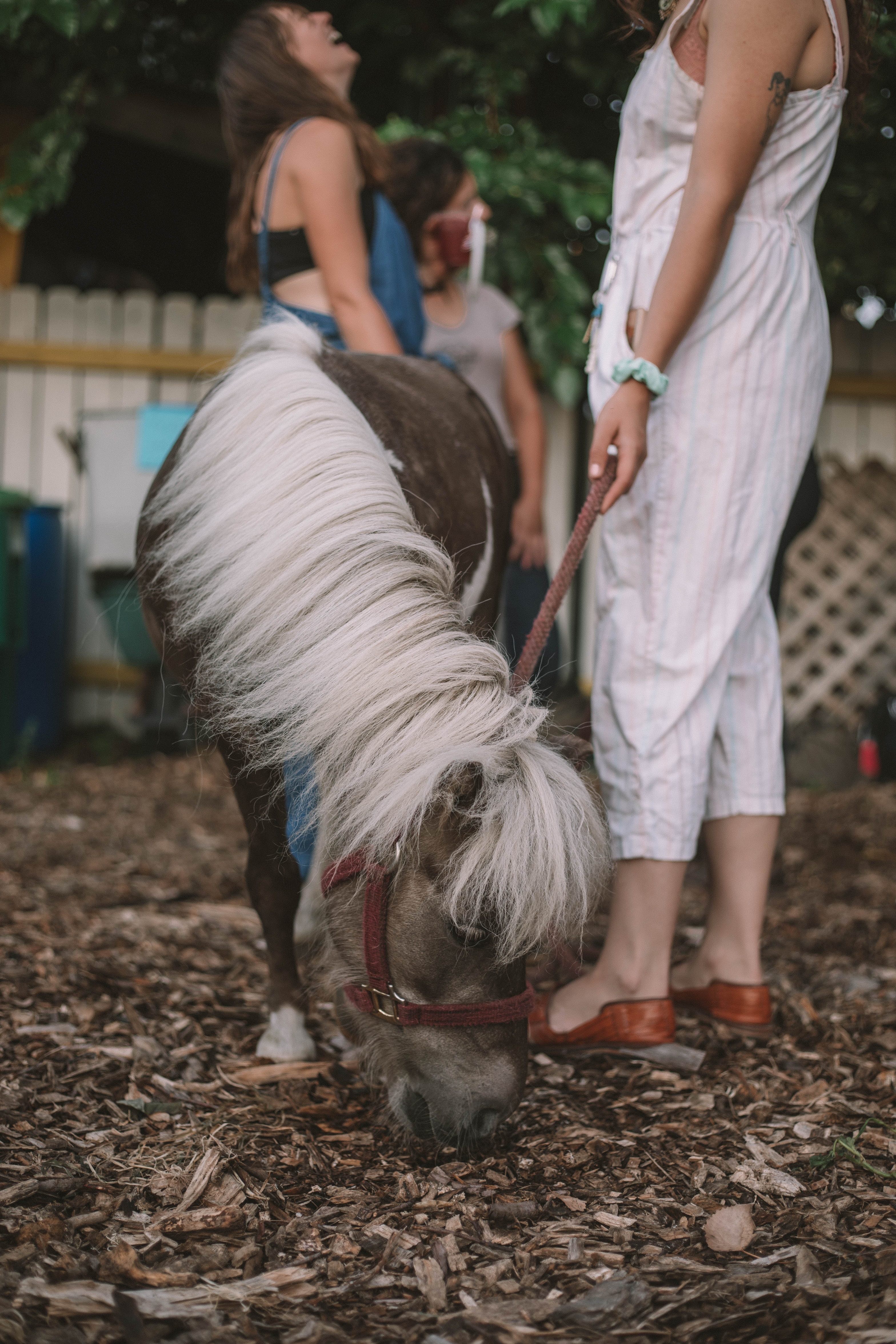 Photo by Lindsay Lenard on Unsplash
San Jose Beaches
While there isn't beach access in San Jose, there are world-class beaches less than 30 minutes away. So pack up the shovels and buckets and spend a day in the sand.
The Jacksonville Beaches, known locally as "The Beaches", are a group of towns and communities on the northern half of an unnamed barrier island, nicknamed San Pablo Island.
There are many public restrooms and wheelchair accessible ramps to the beaches. They even have beach wheelchairs available at the lifeguard stations.
Prefer slow-moving water? The Nathan Krestul Park has direct access to the Christopher Creek at the northern end of the San Jose neighborhood. There are picnic tables and even a butterfly garden on the grounds!
Looking for the best property management company for your San Jose Jacksonville home?


San Jose YMCA
The Willams Family YMCA has something for every age and skill level.
Their newly enhanced tennis facility is allowing them to develop new programming for the area youth and promote healthy active lifestyles at all ages, while serving even more members of the community.
One of only three Ys in the state of Florida that offers tennis, the Williams Y is making a traditionally elite sport accessible to everyone regardless of their financial status.
Other Featured Programs Include:
Personal Training

Adult Sports
San Jose Golf
The San Jose Country Club is currently under renovation, but open for business.
To offset the limited food options during this time, and for a little change of pace, they have Food Trucks on the weekend for members to purchase from. But don't worry, the bar is still open!
The premier club for families since 1947, the San Jose Country Club is a member-owned private club on the National Register of Historic Places.
The Country Club offers a private gathering place for families and guests, including amenities like golf, tennis, fitness, dining, swim team, social and other family activities for club members.
The by-invitation membership of the San Jose Country Club attracts friendly, family-oriented people from all walks of life and age groups.
San Jose Commute
San Jose is PERFECT for families, relocating military, and college-age students who need quick access to I-95 and 295 for university commute.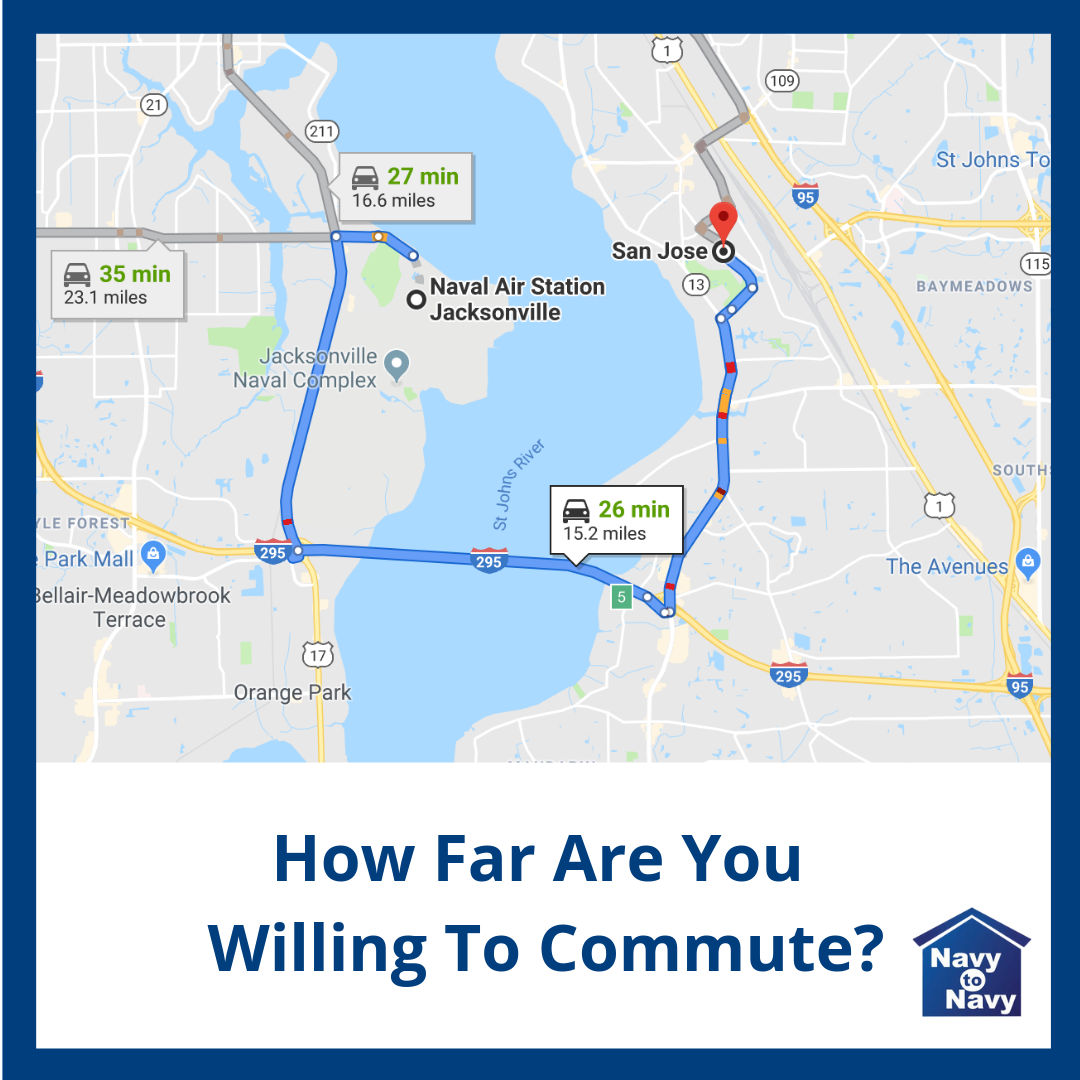 The only thing that could make it closer would be a ferry!! Unfortunately, at this time there is no plan for that short cut! But we'll keep looking for it… (Here's looking at you FDOT.)
You could commute further and live at right on the beach, but it may not be practical to rent there.
If you consider that it takes more than 30 minutes to get from NAS Jacksonville to Jacksonville Beach during non-peak traffic hours you might reconsider and pick a place like San Jose.
The San Jose neighborhood is half the distance and right on the St. Johns River so still has access to the water.
San Jose Access & Location
Conveniently located just off the I-95 you can jump on the freeway and be anywhere in minutes. A short 15-20 minute commute and you are at the Jacksonville Naval Complex.
San Jose has a variety of living options that will suit any needs. From modern apartments to large homes on quiet tree-lined streets.
For the single person, a modern apartment within walking distance to cafes and dining may be a perfect choice, and it's not hard to find those amazing spaces in San Jose.
A couple with grown children who host lots of guests and events may need more space. Larger homes on beautiful, scenic streets can be found here too.
The Antique Market of San Jose
If you are looking for unique home decor or a great piece of jewelry for a night out there is a little bit of everything at the Market.
The market boasts 80 dealers in the 13,000 square-foot showroom. No matter what your taste, or what area of the home you need a piece for, you are not likely to go home empty-handed.
With antiques and furniture consignment you can fill a home or empty one!! They even have an estate sale service where they will take care of everything for you if you want to liquidate.
One of the Breweries near San Jose is part of the 14 Jacksonville Craft Brewery Tour called the Ale Trail.
While not exactly IN the San Jose neighborhood it is close enough to offer some good nightlife or a fun weekend outing for the family nearby.
Also close enough for a cheap UBER or LYFT ride home if you have a little too much fun.
The Wicked Barley Brewing Company has a warm and inviting atmosphere.
The brewery grounds include a 2200 sq foot full-service restaurant and tap room with multiple TV's, a covered patio, a great kids menu, a pet-friendly waterfront beer garden, and a boat dock!
Yes, you can get to them by boat! If you have never taken a boat to dinner I highly recommend it. These are the little things like that which build family memories for a lifetime.
Unfortunately, the St. Johns River Taxi does not come this far YET!
San Jose Rental Market
The Jacksonville Naval Complex brings a wide range of people to the area looking for homes. Whether you want to be on the beach, a quiet cul de sac, or are looking for easy access to great nightlife, where you live matters.
With two-thirds of the homes in San Jose being rentals, you are in good hands with a company that knows this area.
According to Niche.com, 66% of the homes in this are rentals. This makes San Jose the perfect place to look for a rental home, or to own one.
What does this mean for the property owner? It means less turnover and better long term renters whose needs align with the cost and location of your San Jose rental home.
San Jose is a nice, uplevel community. Tenants expect premium service and companies that live up to their word. Working with a top-notch company will ensure your rental is shown in its best light.
Navy to Navy uses great vendors to take the worry and wondering out of hiring a contractor. They have a third party inspection company to be sure that the home is in good repair before, during and after a renter moves out.
There is only one choice in Jacksonville for Property Management and they LOVE San Jose!
Mario from Navy to Navy Homes is not only an expert in property management he is the expert in finding Navy personnel the right home in the right area for them. And he loves managing properties in San Jose.
Whether you are a young family or a veteran looking to settle down after retirement, his many years of property management experience are only trumped by the years he spent in the military himself.
Mario knows what it's like to be in the new to a duty station and not know the area.
He's familiar with trying to raise a family during active duty and knows what it's like to leave a home to be looked after by others as his career takes him elsewhere.
When it seems like all of your decisions are tough and weighing you down, you can rest assured that Mario and the Navy To Navy team have your six. You can count on their experience to get you the best renters and take care of your home while you are gone.