Choosing the wrong realtor can result in a financial disaster or months of stress.
On the other hand, the right realtor can give you the most accurate analysis of the market, have effective marketing strategies, and help you sell your property at the best price.
Vetting your potential seller agent realtor (before hiring him/her) is extremely important to determining their competence and having an understanding of the marketing strategies that they will be using to sell your property.
Print off this list of simple questions you can use to interview potential seller agents and make your interview process smooth and easy.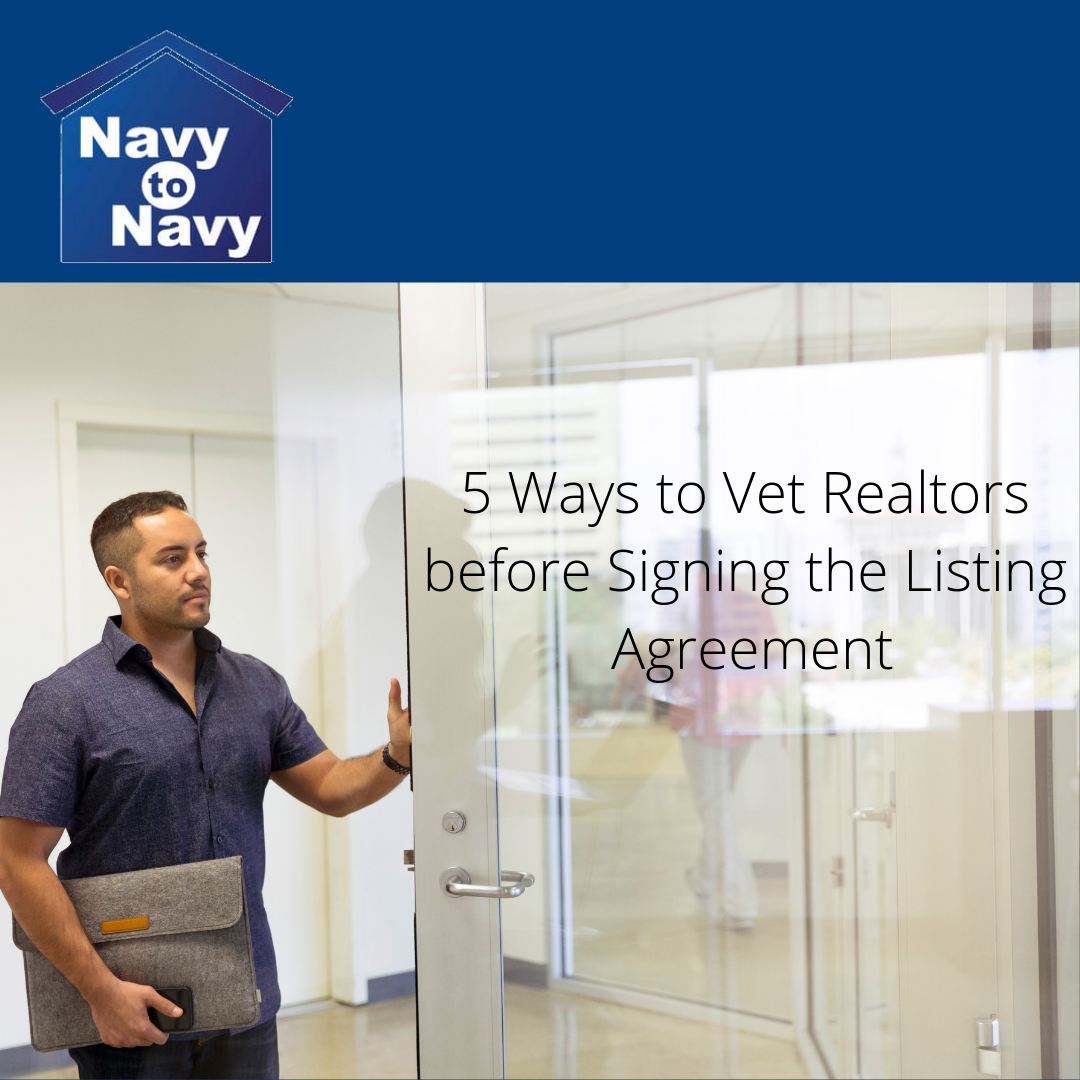 1. Ask for Marketing Strategies
What marketing strategies will you be using to help sell my property?

Will you be using a professional real estate photographer?

Will you have a professional stager give me recommendations before the photo shoot of my home?

How do you utilize social media to help me sell my home faster?

Where will my home be seen (a list of websites where buyers can view your home)?

How long do homes in my area typically sit on the market with your company?

What percentage of home sellers that work with you come within 5-10% of their asking price on their home? Why the difference?

Do you offer pre-sell listing services? What's included? Would my home benefit from that?

How do you announce my home for sale on Social Media channels. Will ads be included, or organic reach only? (If organic reach only - how many fans do they have? On most business Facebook pages, fans only see 2-5% of organic posts nowadays.)
Why these questions are important:
The competition is fierce in the real estate industry; so you need an expert to set yourself apart from the pack. Buyers use the internet to search for properties to buy. It is vital that the realtor you choose has a strong online presence.
An experienced real estate agent has social media accounts to promote his or her clients' properties. They should add properties to listing sites such as Zillow, Realtor, Trulia, and RealtyTrac, to name a few.
At Navy to Navy, we include professional photography with our listings. We make sure the properties we list on listing sites are updated and have breathtaking photos to move potential buyers to action.
Your selling agent should be able to answer your questions confidently, without stumbling over their processes or answers.
2. Determine whether the agent knows the area
Do not hire real estate agents who do not know your area. When vetting them, check how knowledgeable they are about the region they serve by asking specific questions about your home's area.
What homes have sold recently in this area?

How much did they sell for?

What other properties are for sale in my area?

What other homes will my home be competing against?

How can we work together to make my home stand out from the competition?

What are your favorite restaurants in our neighborhood?
Additionally, he or she should know the best restaurants in your area, the best parks, the best schools, the history of the area - and most importantly, how to leverage that knowledge to position your home to sell faster.
Why these questions are important:
Area market knowledge is useful in doing a comparative market analysis that shows recent and available home sales in your area.
A real estate agent who knows your neighborhood will be able to highlight all the things that make your neighborhood unique and wonderful.
3. Check out agent's current listings
This section isn't really about interview questions, but a little more about detective work. The question to ask yourself here is, "What will my listing look like?"
Want to see what your listing could look like? Check out that agent's other listings.
Places to check out agents' current listings include their company website, company and personal social media pages, and listing sites such as Zillow, Realtor, Trulia.
Listings should be a full of details to help to provide information for potential customers. A brief synopsis may not cut it when selling a home. Buyers want to know details like:
When was the bathroom remodeled? What year?

What type of tile is in the bathroom?

Is the irrigation system under warranty?

What are the local schools?
What kind of actions that will show a real estate agent possesses professionalism and creativity?
When reviewing their other listings, look for professionalism and creativity in the way they describe properties and selling points on their listings, as well as reviewing the property photos.
Scan the listing.
Are all the details there?

How is the description?

How are the photos?

What about video?

Drone footage?

Neighborhood tour?
A listing with a video will bring more views as it brings the best features of a property with its surrounding amenities.
Why these questions are important:
A full-fledged listing helps in providing through information about the property being sold. This is crucial for buyers as well as for sellers to consult.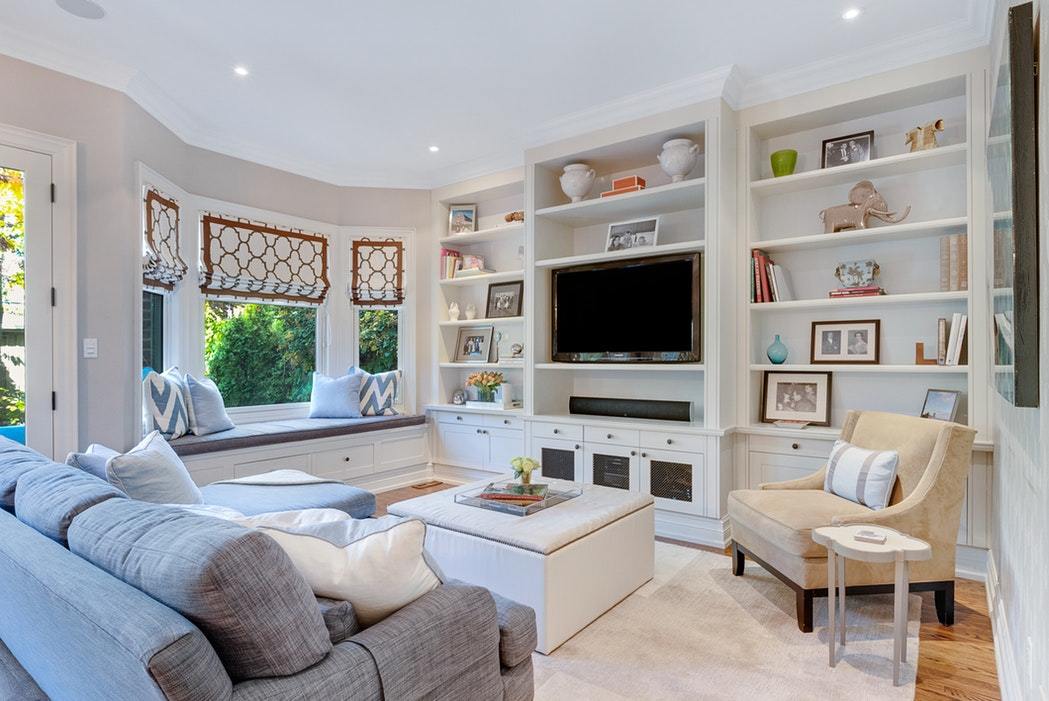 Photo by André François McKenzie/Unsplash
4.Find out how experienced an agent is
It is worth working with an experienced agent. Not only you will be satisfied with the service provided but he or she will stay in contact even after the end of your contract.
How long an agent has been in the business?
If he or she has been in the real estate business for more than five years, with good reviews, and excellent listings, you're on the right track.
Bankrate.com also recommends checking for up-to-date licensing, certifications, and disciplinary actions filed against that agent.
The home selling process can be complicated and overwhelming. Try as you might, sometimes things don't always go as planned. Make sure your potential selling agent is up to date on certifications and has great reviews.
An experienced real estate agent will have public reviews online such as on Yelp, Zillow, their company real estate Facebook page, and Google, to name a few.
They should also have up-to-date certifications and negotiation skills. The main job of a real estate agent is to get the most money for their clients and this is possible if he or she has strong negotiation skills.
Finally, review the agent's record.
Find out how many properties they sell annually.
An agent who manages to sell a good amount (maybe 10+) properties per year is experienced.
Why these questions are important:
A realtor that has excellent reviews posted by real customers is likely to be contacted by homeowners. This is because reviews have convincing power that the agent is professional and experienced.
5. Get references
If the realtor doesn't have a lot of public reviews to read up on, you can always ask for previous client references.
Can I get a list of buyer references?

Can I get a list of seller references?

Can I get a list of mortgage lender references?
Why these questions are important:
It's nice to know how they handle all sides of the table and sometimes mortgage lenders can offer helpful information.
Conclusion
To vet your next Jacksonville, FL realtor, remember these questions to help you choose the right realtor for your needs:
Ask for marketing strategies to know how your properties will be sold. The first thing you need to find from a realtor before signing the listing agreement is the marketing tactics he or she will utilize to advertise your home. Marketing tactics should include newspaper advertisement, use of social media, adding your property in listing sites and direct mailings.

Determine if an agent knows your area as this will help in doing a comparative market analysis.

Do not forget to check out their current listings and references. A listing will show whether they are good at what they do or no. It will also contain important information that will be useful to both the seller and the buyer.

Find out how experienced an agent is. Review number of listings sold on Zillow, as well as certifications and licenses.

Ask for professional references. There are ways to tell if real estate agents are telling the truth about themselves. The best way to find more about them is ask for their references. References will give their working experience with the agent.


An experienced real estate agent will help you sell your property quicker and at the best price. As Jacksonville area experts, we take pride in knowing the Jacksonville real estate market inside and out.
Get your copy of your home market analysis today and find out how much you could make when you sell your home with us!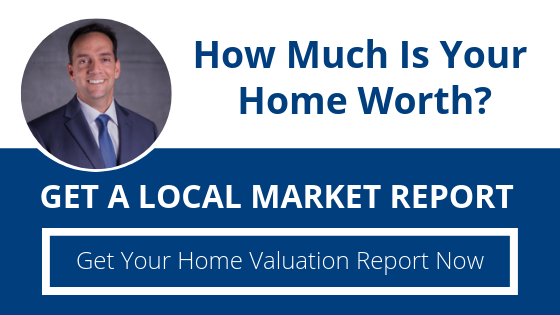 ---
Author
Natasha Maeva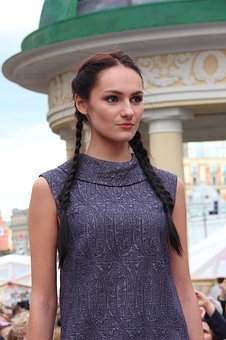 Natasha Maeva is a freelance copywriter that loves helping businesses increase their traffic and attention with well-researched articles. She writes blog articles for MissionMarketing.Today, a real estate digital marketing agency.