If you are a landlord or want to be a landlord someday, this is a great time to get started.
However, before you begin, just make sure to do things right. If you want to make your job and life easier, be sure to avoid potential pitfalls along the way.
The best way to do this is to check out this simple and short list of how to do things right.
Nobody wants to be a slumlord and with these simple steps you don't have be one. Let us show you how.
1.)Treat landlording as a business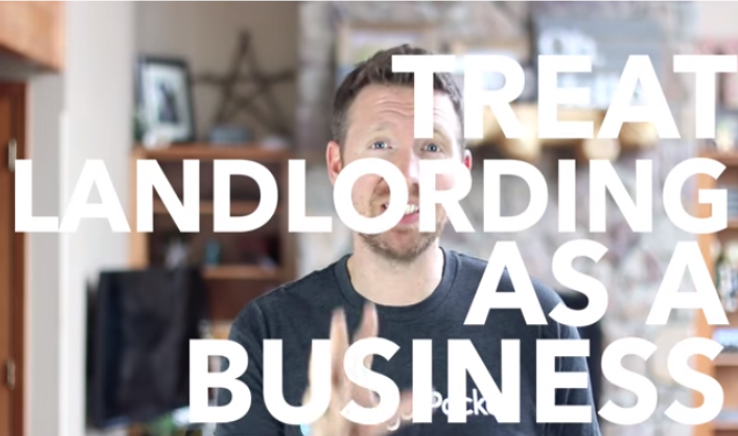 Remember that this is a business just like anything else, so don't get emotionally attached. This will help you to make more rational decisions.

Make sure you have a system of processes to follow to minimize emotional responses and increase productivity.

Always work to be consistent with your tenants and pay others to help you with things that you can't do yourself. Get it done and serve your tenants well.
2.) Provide a great home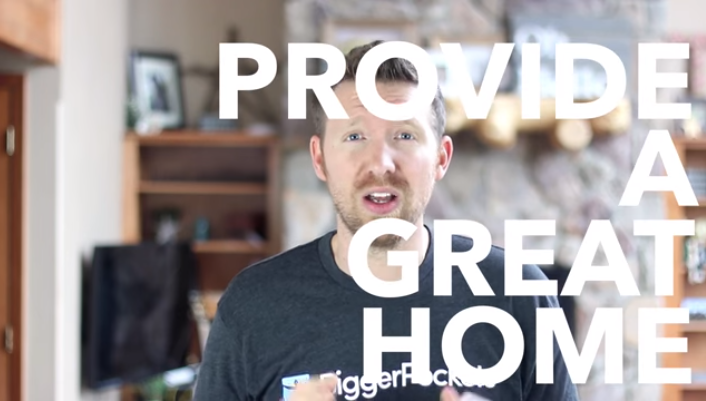 The type of home you provide to your tenant will provide you with that that same type of tenant.
A great home will provide a great tenant, and a not-so-great home will provide you with a not so great tenant.
It would make sense that you want someone to take this property seriously and treat it with care.
Therefore, make sure to have the home fixed up right before you rent it out. Check out our post "Top 5 Suggestions Before Renting Out Your House" for ideas.
Use durable and simple building materials that are low maintenance in repairs and upkeep, and provide a clean and durable home from the start.
3.) Get to know your housing laws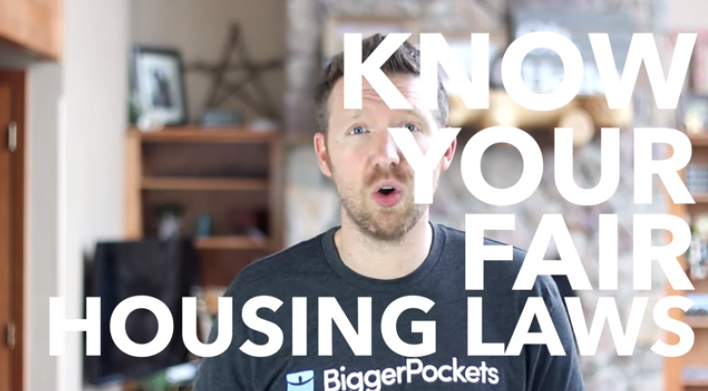 Protect yourself and avoid problems by understanding federal, state and local laws that you need to be aware of.
This includes making sure you don't somehow get in trouble for discrimination on the grounds of race, religion, color, sex, family, national origin, or the like.
The last thing you want is to have legal action taken against you.
4.) Wait and don't wait for a great tenant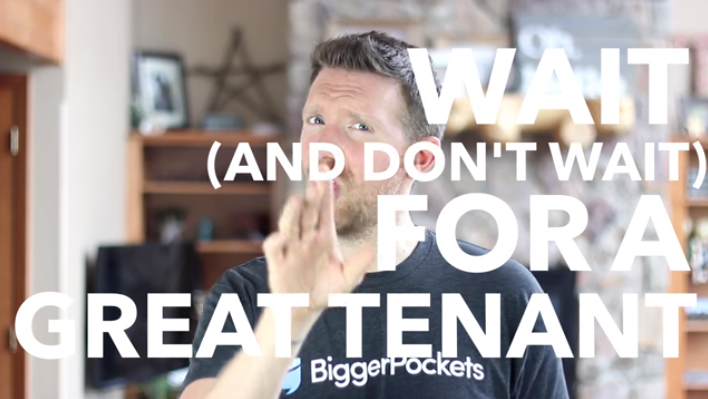 Don't just take the first person that wants to rent your property. Wait for a great tenant, even if your rental ends up being empty or vacant for a short time.
At the same time, don't just wait and not do anything, but instead be on the lookout for a great tenant.
You can do this by listening and talking to people you know and meet, or even placing an advertisement if you want to.
It is very costly to evict a bad tenant so keep that in mind.



5.) Take your tenant screening seriously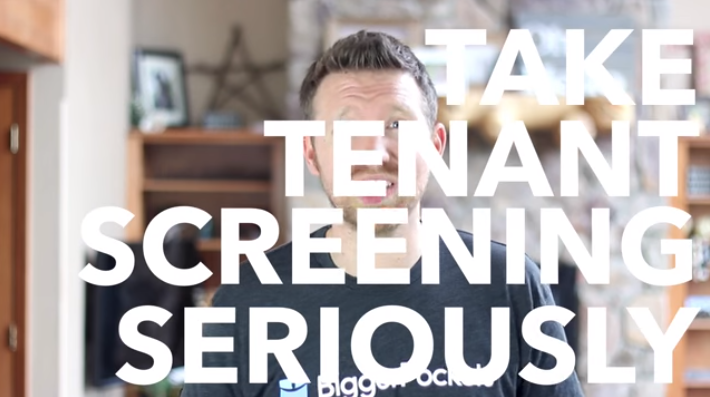 This is one of the most important parts of being a great landlord.
Make sure you do a background check, an employment and income verification check, and talk with the tenant's past landlords.

This might make you feel a bit uncomfortable, but please don't skip this step.
Need some pointers? Check this article from Forbes on how to screen tenants.
6.) Train your tenant from day one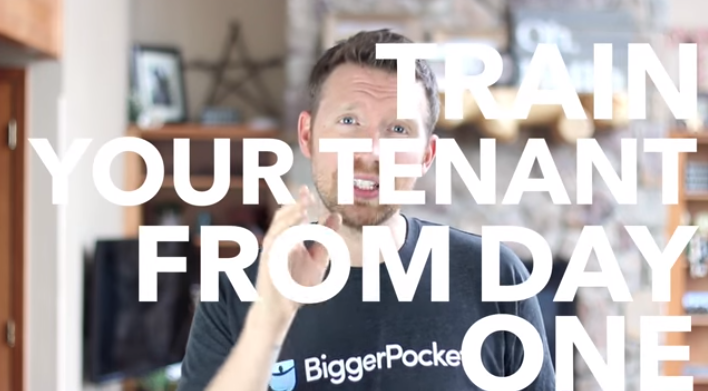 Make sure to let tenants know what you expect of them - like when rent is due, how loud can they be, can they have pets, and such.
Typically this covered in a lease agreement.
Also, let them know what could happen if they break the rules, like if rent is late, if they have a pet when pets are not allowed, and the like. Make sure that communication is clear and that consequences are spelled out (like in the rental or lease agreement).


All Together Now
As you can see, being an awesome landlord isn't that hard or complicated.
You just need to have a plan, take this seriously, and truly have a desire to be good at this, both from your point of view, as well as from the tenant's point of view.
We can help you be an amazing landlord through our property management service.
We do all the hard work for you and manage your property well. You can trust our service and reputation. Give us a call today about managing your property.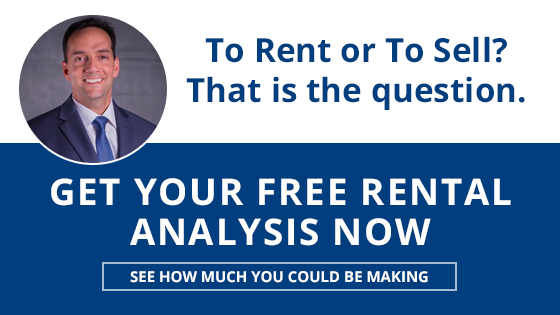 P.S. - Want to see the full video? You can watch the complete video by Brandon Turner from Bigger Pockets here.
Navy to Navy Homes
4540 Southside Blvd, Suite 702
Jacksonville, FL 32216
904-900-4766