With millennials entering the housing market, the idea of an ideal neighborhood is steadily changing. Young people are flocking to urban areas that offer plenty of job opportunities, reliable public transportation, and a low living cost. Lots of diversity and a variety of amenities that accommodate their daily needs and wants are also at the top of the list. Millennials want a neighborhood where they can both work and play. In search of the perfect living environment, many millennials are willing to give up square footage, oversized garages, and recently renovated spaces. However, cities like Jacksonville, FL, can offer what millennials desire most without much compromising. Although the Sunshine State is seen as well-favored among families and retirees, Jacksonville, FL neighborhoods for millennials are undeniably challenging these stereotypes.
Riverside
Riverside is one of the oldest neighborhoods of Jacksonville, FL. With that said, the historic charm of this area shouldn't come as a surprise. Its early 20th century homes will please the oldest of souls, while the brand new apartment complexes can accommodate those looking for more contemporary spaces. Riverside's residents boast about the diversity that makes this area desirable. The neighborhood offers a suburban pace of life packed with many urban amenities.
A variety of architectural styles is surrounded by greenery and parks galore that can make your daily walks relaxing and enjoyable. When you get tired of walking, you won't have a problem finding a place to re-energize, as there is an abundance of coffee shops, bars, and restaurants to choose from. For the art lovers, the neighborhood offers the Cummer Museum of Art and Gardens and a lively arts festival that takes place every Saturday. Jacksonville's business area is only a short commute away, which is something many career-oriented millennials appreciate. The low median rent explains why most people in Riverside are renters. However, today's housing market allows more and more young people to purchase property as well.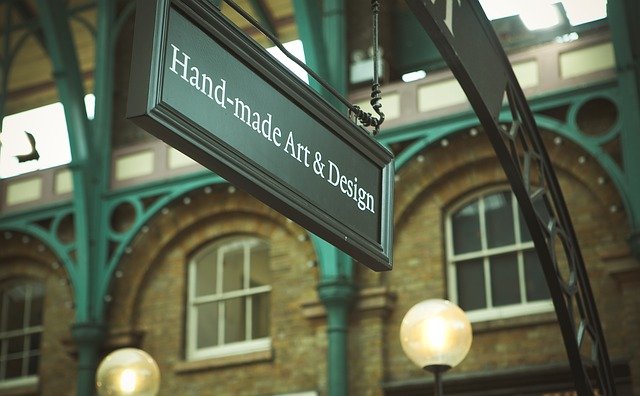 The art market is the reason why many people enjoy weekends in Riverside.
San Marco
Another popular Jacksonville, FL neighborhood for millennials is San Marco. It is most commonly described as vibrant and energetic while still having a small and intimate feel. If you're looking for a little bit of Italy in Jacksonville, San Marco is the place to be. Aside from dining at fancy Italian restaurants and pizzerias, you will be able to enjoy shopping in many luxurious-feeling boutiques as well. San Marco's residents are big on culture and art, so you can visit the local cinema or theater in your spare time. The "Three Lions" fountain at the heart of the neighborhood makes for the perfect meeting spot when going out with friends. Almost everything in the area is just a short walk away, which means you won't have to ruin your fashionable outfits with not-so-fashionable comfy shoes. Being close to the St. John River allows you to enjoy the gorgeous scenery any time you want.
If you're moving here from Tampa and looking for real estate in Jacksonville, FL, you should seriously consider this neighborhood as its energy will feel familiar yet more laid back. Many young people come here from other cities in search of big-city spirit mixed with an intimate suburban feel.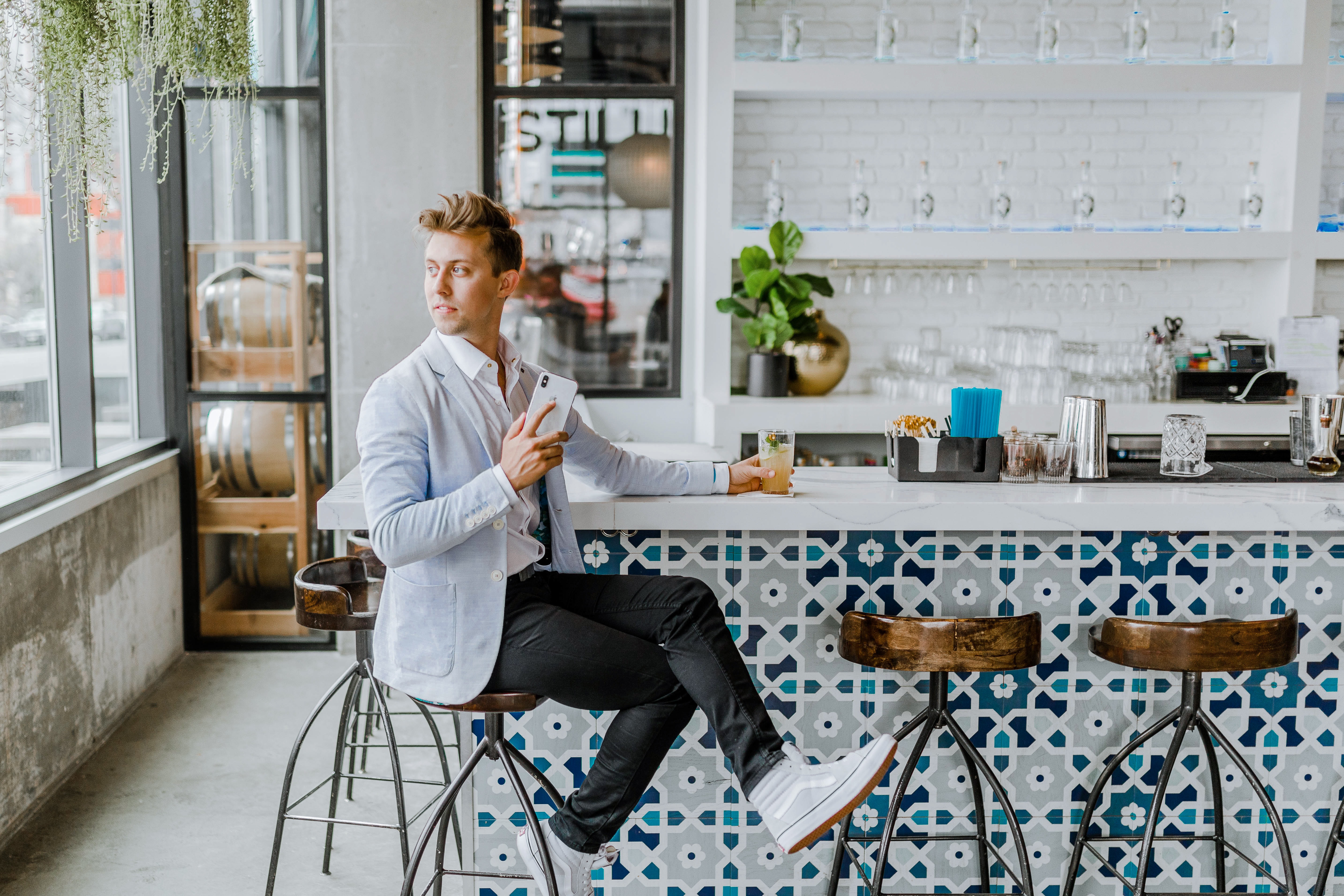 San Marco is perfect for fashionable and outgoing millennials.
Windy Hill
Windy Hill is perfect for Millennials who are looking to start a family. The neighborhood has a tight-knit community feel and a very low crime rate. Its central location is ideal for whatever errands you must run during the day. For those looking for convenience, there are grocery stores and restaurants on every corner. Since public transportation in this area is super reliable, you won't have to think about purchasing a car right away. The beach is nearby, so you can dip your toes in the ocean whenever you feel like it. Windy Hill is rated as extremely pet-friendly, which means both you and your furry friend will feel welcomed here.
Brooklyn
Unlike the one in New York, Brooklyn in Jacksonville is a small neighborhood that is rapidly changing. Millennials prefer it as it is close to the city's business district while still feeling homey and pleasant. The neighborhood's architecture reveals its history, which makes every walk entertaining. If you're trying to stick to your New Year's resolutions, you can head for a morning jog on the Northbank Riverwalk. The view of the river will surely make you want to do that more often. In the afternoon, you can treat yourself to a meal at one of the many unique restaurants. There are good options for shopping as well.
Jacksonville Beach
There is not much that can beat living right next to the beach, and millennials are aware of that. If palm trees are not enough, there are plenty of restaurants, festivals, and events to keep you entertained. The neighborhood is exceptionally energetic and youthful, which means you will never feel bored. The arts and culture scene is very active, and it ranges from educational events to massive music festivals. The ocean and sand will inspire you to work on your beach body all year long, which shouldn't be hard considering the scenery you'll enjoy while exercising outside.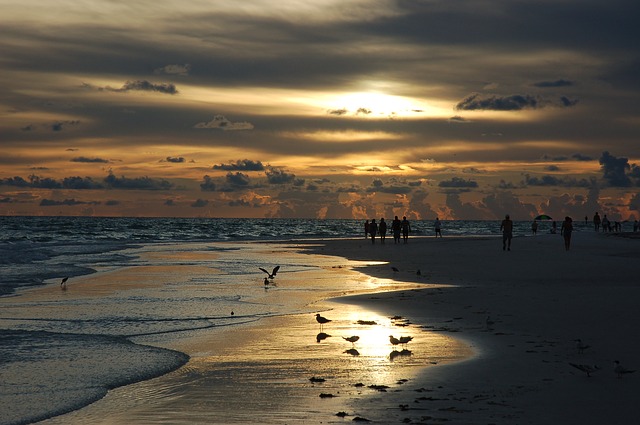 Most popular Jacksonville, FL neighborhoods for millennials are undoubtedly the ones next to the beach.
Although living on the beach probably sounds expensive, real estate in Jacksonville Beach offers a wide array of housing options that can fit into different budgets. Whether you're looking to start investing or you're searching for a place to call home, this neighborhood is one of the best choices.
Jacksonville, FL neighborhoods for millennials are rising in popularity, so you can be sure that moving here is a good investment. And not only money-wise. With everything the city has to offer, from low living costs to a variety of job opportunities, you'll be able to build your life just the way you want. You'll have to deal with those high-humidity hairstyles, but it's a small price to pay for participating in the city's exciting future. Did you know that if you buy a Jacksonville, FL home with us, we give you 25% cashback from our commission if you are Military, Veteran, First Responder, Medical Field Worker, Teacher, or Clergy? Register at www.904Heroes.com for details.
Navy to Navy Homes
4540 Southside Blvd, Suite 702
Jacksonville, FL 32216
904-900-4766