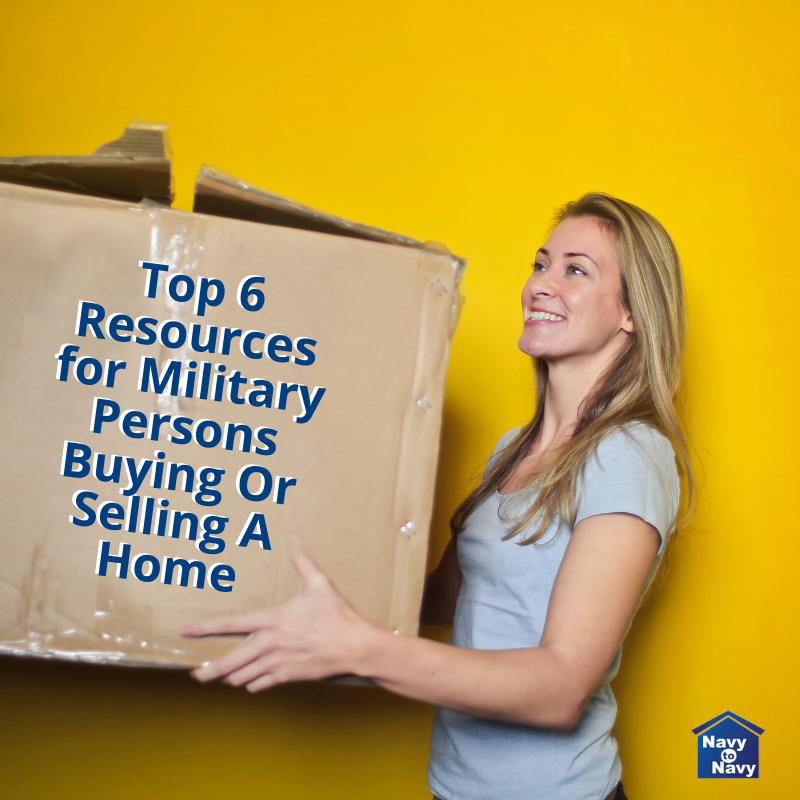 There are a lot of resources out there for buying or selling a home.
Service members and their families have different obstacles to overcome compared to civilians.
Navy to Navy understands that, so we wanted to give you a list of our personal favorites: "6 Resources For Military Persons Buying or Selling A Home".
Since there are a lot of helpful tips and tools to scour through, we've also added a quick sampler list beneath research to make your seller endeavors that much smoother.
Take a look!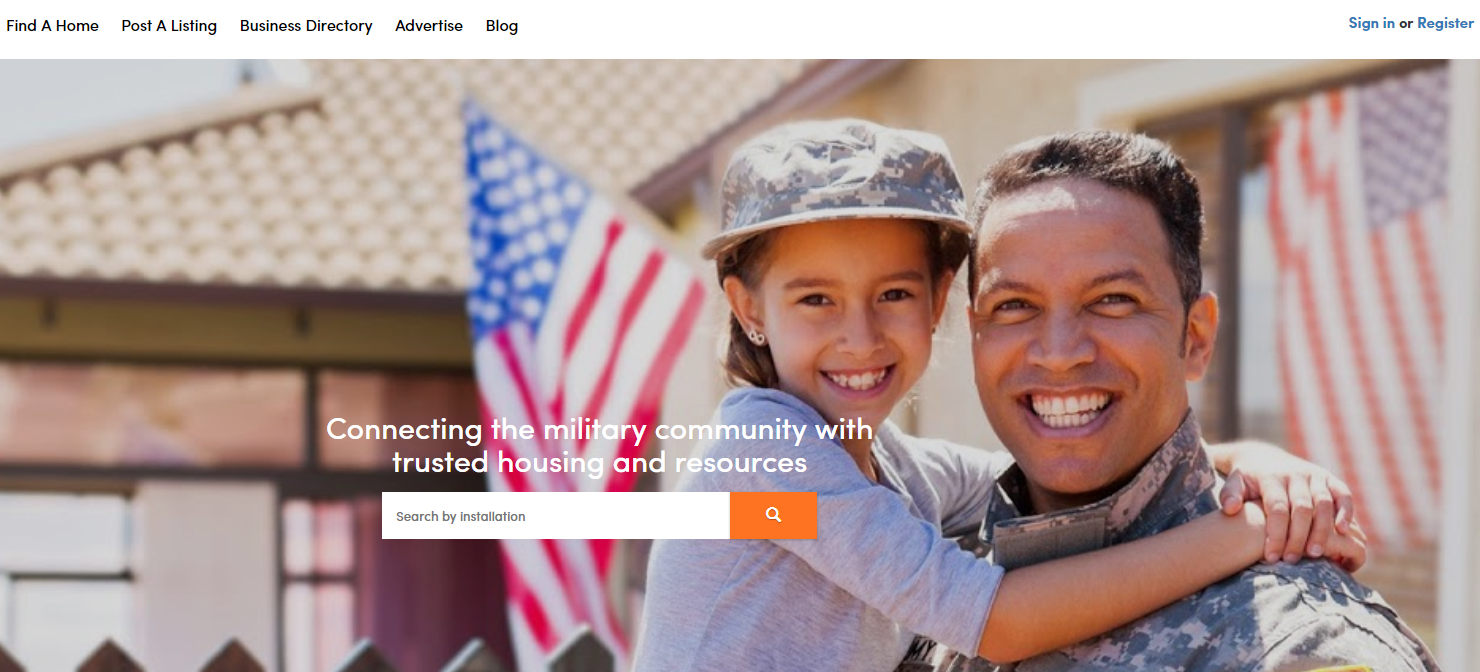 Well-organized, well-researched, and very accessible, AHRN can calculate your BAH, match your Housing Profile with available listings, and help connect you to a swath of Moving Tools and Resources.
How to Get the Most From This Resource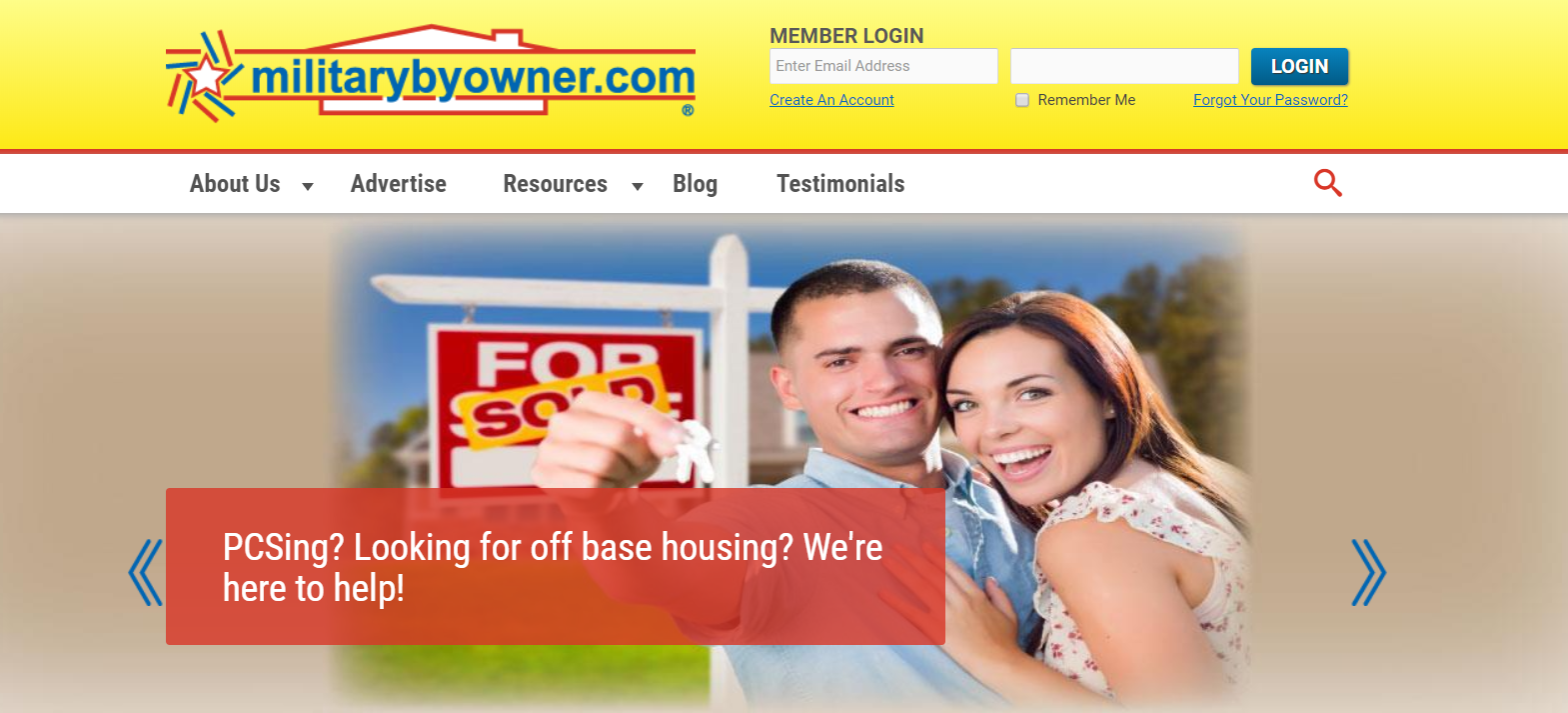 The main focus of Military by Owner is to "provide a comprehensive low cost means for military members and their families to advertise their homes for sale or rent" across a nationwide platform.
How to Get the Most From This Resource

Homesnap provides a level of transparency in the realty purchasing/selling process. If you're looking for great information about advertising your home, Homesnap may be your new best friend.
How to Get the Most From This Resource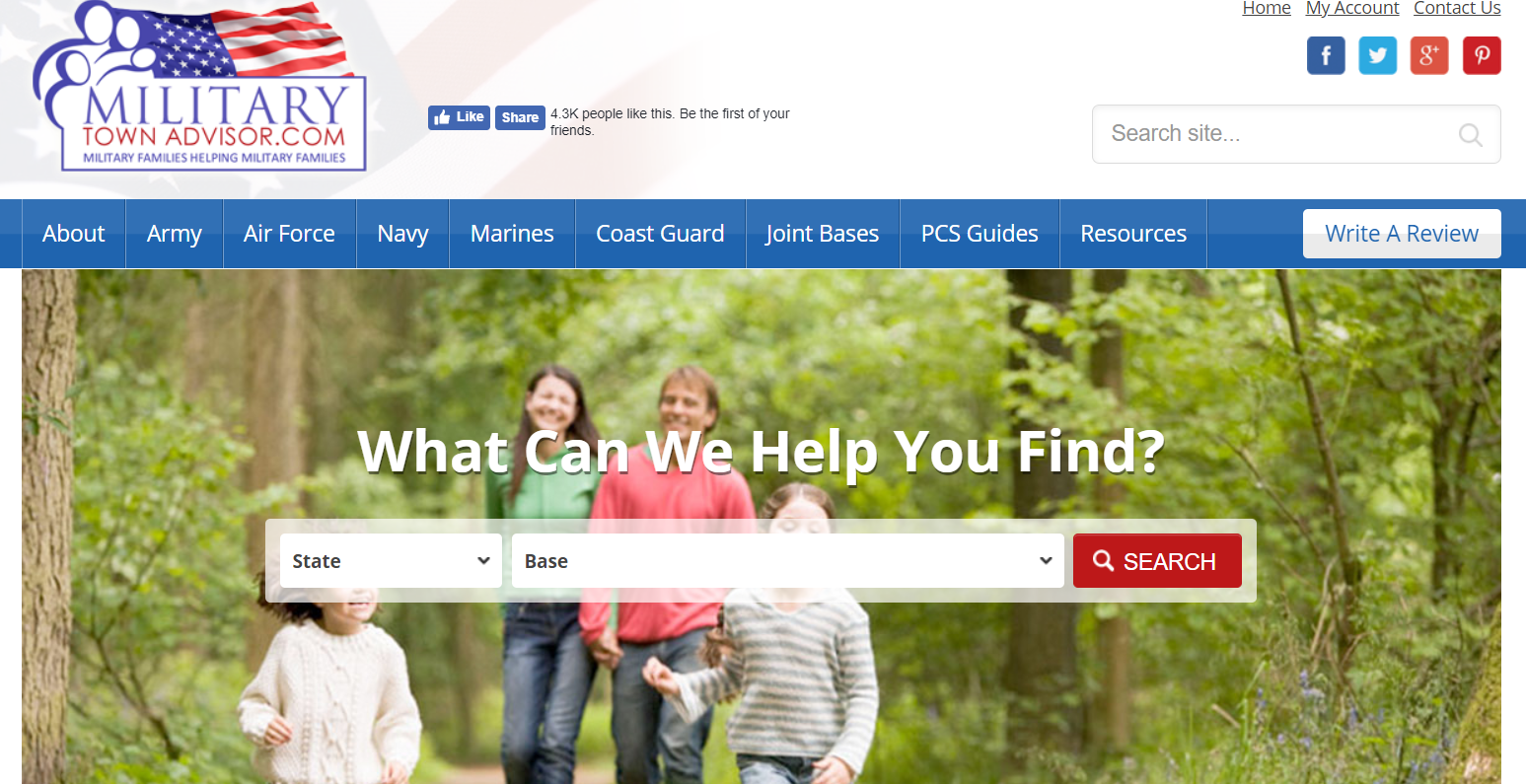 A site full of both resources and heart, Military Town Advisor got its start when a military spouse and her family went through a tough PCS.
How to Get the Most From This Resource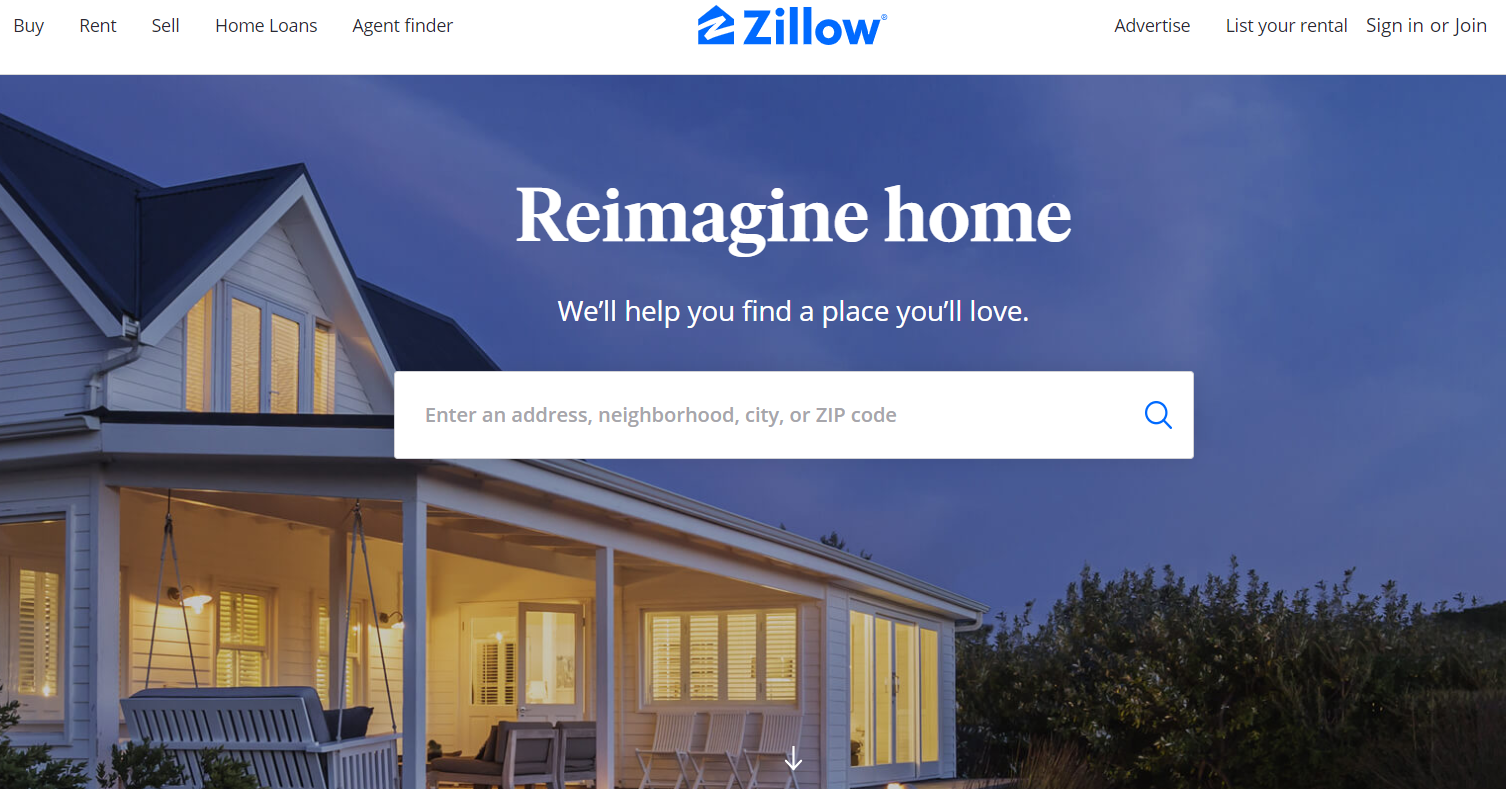 With an impressive array of tools, tips, guides, and more for wherever you are on your home ownership journey, Zillow proves its more than a reliable real estate search tool. Dig up data or connect with well-respected local professionals to make your selling process a cinch.
How to Get the Most From This Resource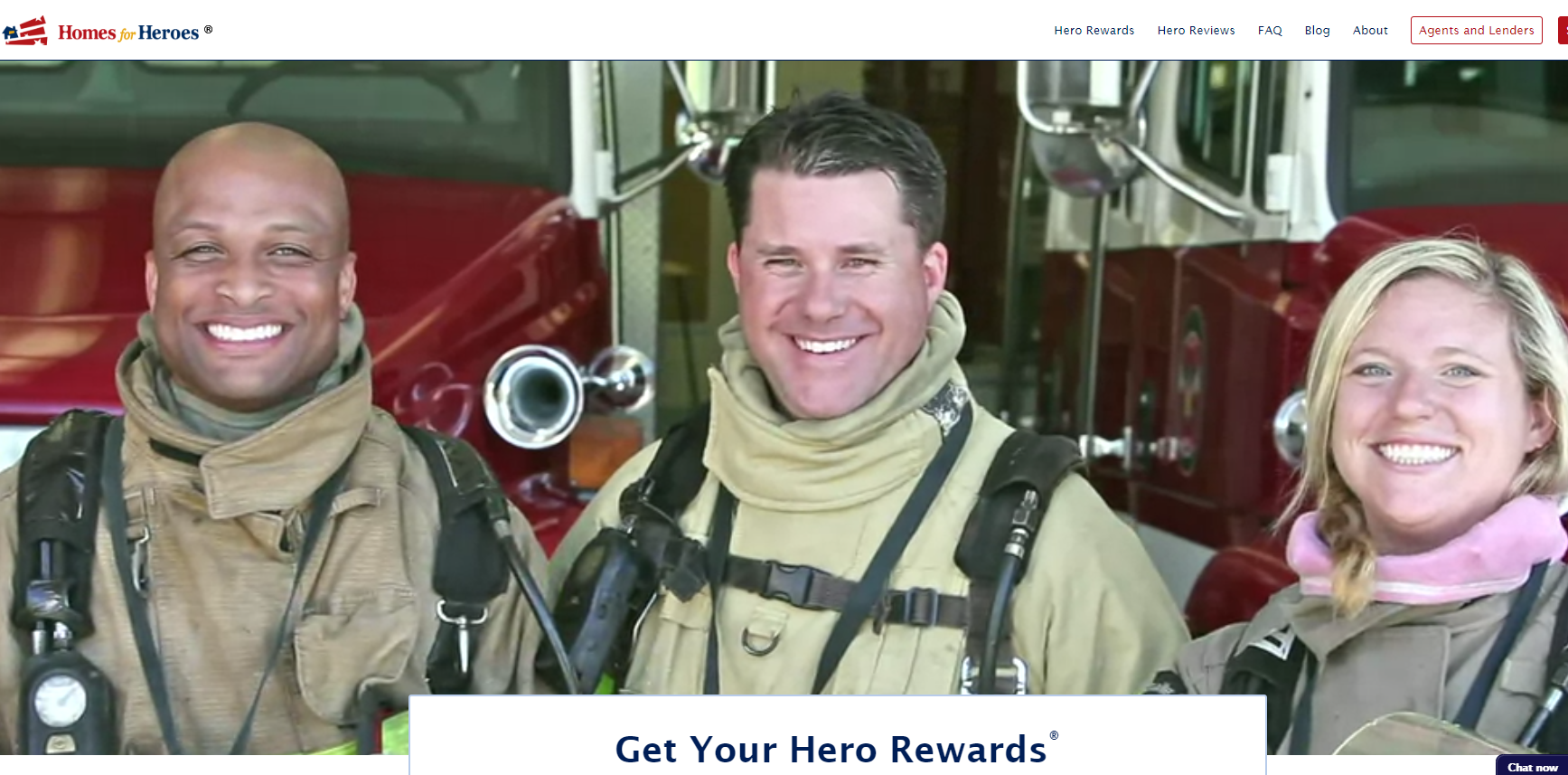 Established in 2009, Homes for Heroes works to help military and other heroes to purchase real estate as well as save money on real estate transaction through a nationwide network of affiliate real estate, mortgage, and business specialists.
How to Get the Most From This Resource
SUMMARY
As a service member there are A LOT of programs available to help you!
If you don't have time, or if researching resources and benefits of each program makes you feel as if your brain might explode, don't worry. We're here to help!
As the Jacksonville, FL military move specialists, it's our job to keep up with trending topics and resources for you, so you can minimize the stress of transition to your new home.
Selling your home?
We'd love to help you get started with a free, local analysis to help you find out what your home is worth.
You can grab your free home sale analysis here.
Navy to Navy Homes
4540 Southside Blvd, Suite 702
Jacksonville, FL 32216
904-900-4766