It may be hard to wrap your head around the idea that you might need to spend money to make money. It is a common theme in business and in life. When considering using a property manager to look after your rental property there are definitely some ways they can save you money while protecting your asset.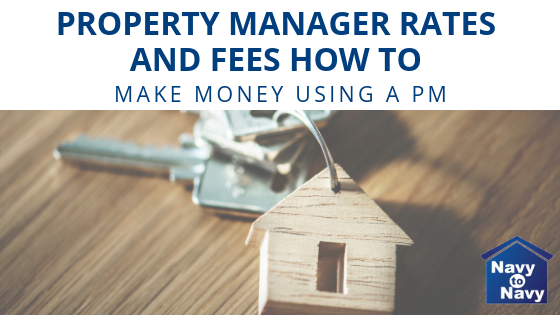 AllPropertyManagement.com explains how you can save money beautifully,
"To calculate what this reduction means for the average rental property owner's bottom line, we took a look at what it would mean for the owner of a property valued at $150,000, with a monthly rent of $1,250, assuming a 10% monthly property management fee.
We found that, when you take into account both lost rent and turnover costs, each 1% drop in vacancy rate saves the property owner about $1,900 over the course of a five-year period. Thus, a reduction of 4.5% equals a savings of about $9,500 over five years.
Meanwhile, at 10% per month, professional property management would cost only $7,500 over the same period, resulting in a $2,000 profit, which represents a 30% ROI."
Let's take a look at a few ways you can save money by using the powerful systems that a property management firm can provide.
How does using a PM make us money?
Maximizing Rents -
A professional knows what the market will bear!
Advertising -
Property Managers have the budget and systems in place to advertise your rental and get you the best tenants.
Location Independence -
You can live anywhere and keep your rental property.
Tax Deductions -
The management fees may be deductible (check with your accountant).
"Not only are the services property management companies provide tax-deductible for the landlord, but they provide serious organization. Part of property management is issuing and managing all of the paperwork between the tenant and the landlord. This can come in handy come tax season, especially for landlords who are not particularly organized or good at bookkeeping. This allows the landlord to take the maximum deductions and credits she is permitted that may have been missed had the paperwork not been organized or easily sortable."
"With the best property managers, paying a little bit more is a wise investment, because it helps enhance the value of your property, and they help retain quality tenants; studies have shown hiring a property manager can cut your vacancy rate in half. Conversely, going cheap with a property management firm can wind up being very expensive."
With potential rent on an average home of $1200.00 over a three-month vacancy, you would be out $3,600.00. During that time you would still be responsible for the mortgage, upkeep, and advertising to get it rented. With the help of a property manager and their experience in marketing, you can expect to cut that vacancy time in half. At only a 45 day vacancy you are looking at a potential of $1800.00 in lost rental income, but with a mortgage under $900.00, you could still break even on those two months.
Maintenance Before Renting
What maintenance can we do before we begin using a property manager to help save on repairs and maintenance fees once the property is handed over to be rented out?
Once you turn your property over to the Property Manager, their job will be to keep you, and your tenants happy.
If you want to do a little upkeep and routine service before you rent the property out, this can save you money in the long run later.
Most times, people will give the Property Manager an allowance for repairs (especially helpful for middle of the night emergency repairs). Maybe the allowance is up to $200 for a small repair.
Any repairs over that amount will need to be approved by the landlord first. You can learn more about that in this great article where we interviewed a Navy servicewoman about her experience using a Property Manager.
Taking a look over major appliances and home features, and doing a small bit of move-out repairs, may help save you from more costly repairs later.
HVAC Service - Having your system checked out and possibly given a quick tune-up yearly could save you thousands over an unforeseen replacement.
Yard Maintenance - Hire and meet with landscaper ahead of renting your home to set expectations will allow you to know what the monthly cost is and if you want to include that in the rent you are charging.
Regular Inspections - Before you rent the home it is wise to inspect and document any existing issues and have them fixed. This will give set up a good baseline for the home.

Typically a property manager will have an on-call maintenance person so they are not incurring an emergency fee to resolve an issue. Regular inspections will address little things before they are big things and make sure the renters are staying within the bounds of the lease.
Do what you do best and outsource the rest.
Figure out what your time is worth to you. Are your time and energy best spent vetting renters and chasing down rent checks each month? Do you have time to call multiple companies to get repair estimates when you haven't even seen the damage for yourself? Are you trying to do this after a frantic middle of the night call from your tenants while you sleep half a world away?
There is nothing wrong from getting help from a professional. In the long run, it will likely save you money.
Forbes has a great list of questions you should ask yourself when considering if you should handle the management yourself and a list you should ask the property manager.
Am I going to be close enough to handle emergencies?

Do I have the time to dedicate to marketing and vetting tenants?

Are there any fees when the property is vacant?

How do you screen tenants?

What's your average vacancy rate?

How do you structure your fees?

How much experience do you have?

Will I receive regular reports or is there an online portal I can access?

How often are inspections performed?

Rather watch a video? Check out this short video "7 Tips For Selecting The Best Property Manager".

Ready to see how much your property could rent for? Get a free rental analysis now!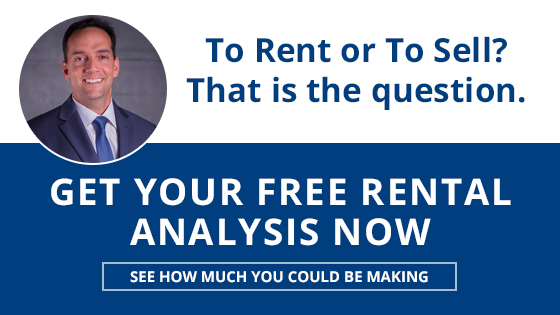 ---
Author
Jennifer Delaney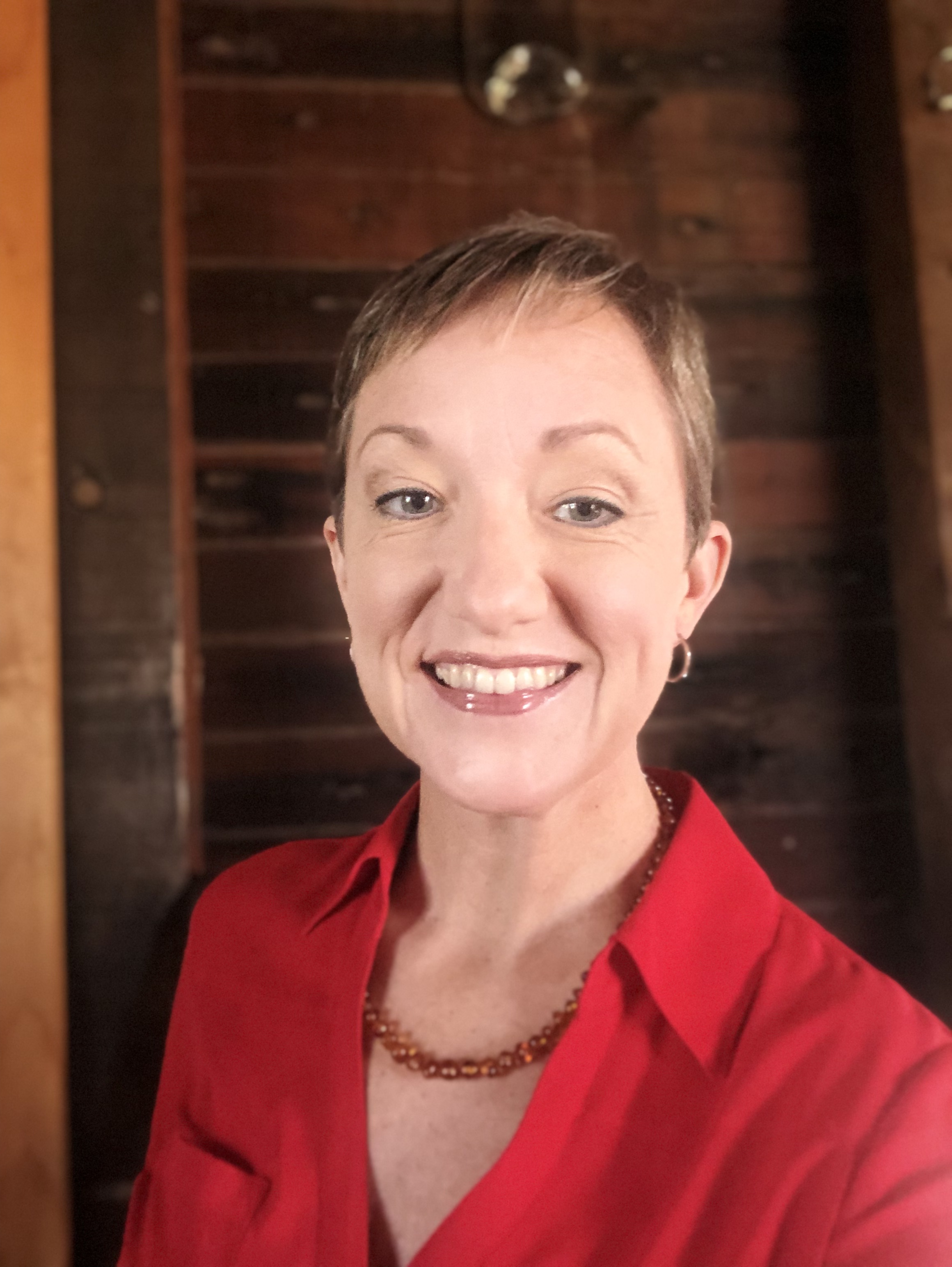 As "the" Brain of Paragon Copy, Jennifer will write the words you'll use to attract the long-term clients your business needs to take over the world. She writes blog articles for MissionMarketing.Today, a real estate digital marketing agency, regularly.