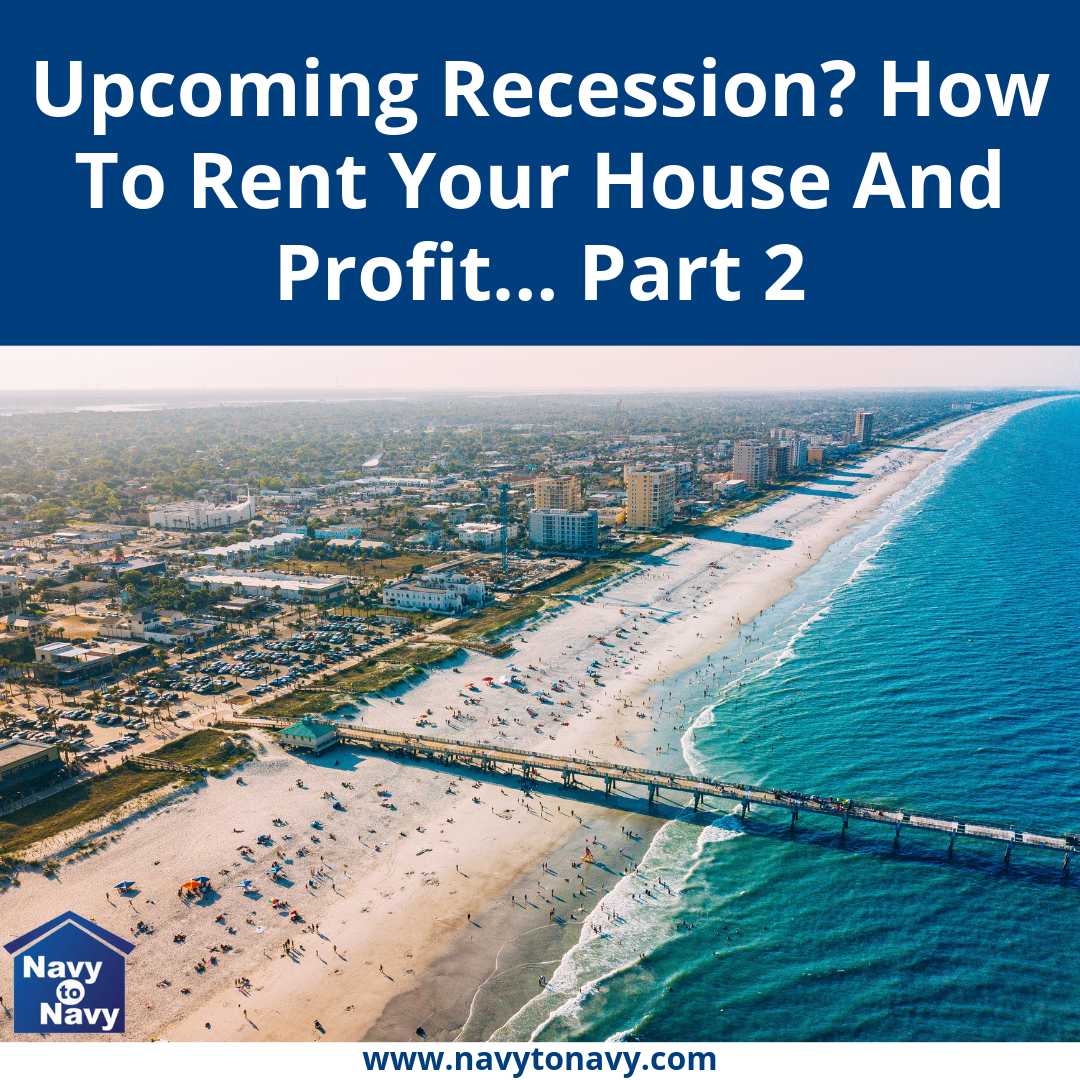 Jacksonville is a great place to have a rental home.
Even in a buyers market, Jacksonville Florida still presents great opportunities to expand your portfolio with rental properties.
If you already own a rental home in Jacksonville, you can set some things in place that will help you not only survive, but possibly thrive, in our current economy and in the event of a recession.
In this second part of our two-part series, we will look at how you can protect your investment and maximize your portfolio by renting out your home - rather than selling it.
Money can be made in real estate - no matter what the current market is.
Own rental property?
If you were not planning on a quick flip of your rental property to start with, your overall investment plan may not change much at all.
When the economy experiences a temporary slump, or recession, it is only a matter of time for the economy to recover and for another seller's market to come along.
Some real estate investments are safer than others…
According to Òscar Jordà, Moritz Schularick and Alan M. Taylor, the authors of a comprehensive study of over 100 years of data called "The Total Risk Premium Puzzle",
"(the authors have put together) a new database for the U.S. and 15 other advanced economies, ranging from 1870 through the present. Their striking finding is that housing returns are about equal to equity returns, and furthermore housing as an investment is significantly less risky than equities."
It may not be popular with your financial advisor, but buying a rental property may be safer than investing in the stock market.
What is best for you and your long term goals is a conversation you should have with a trusted professional.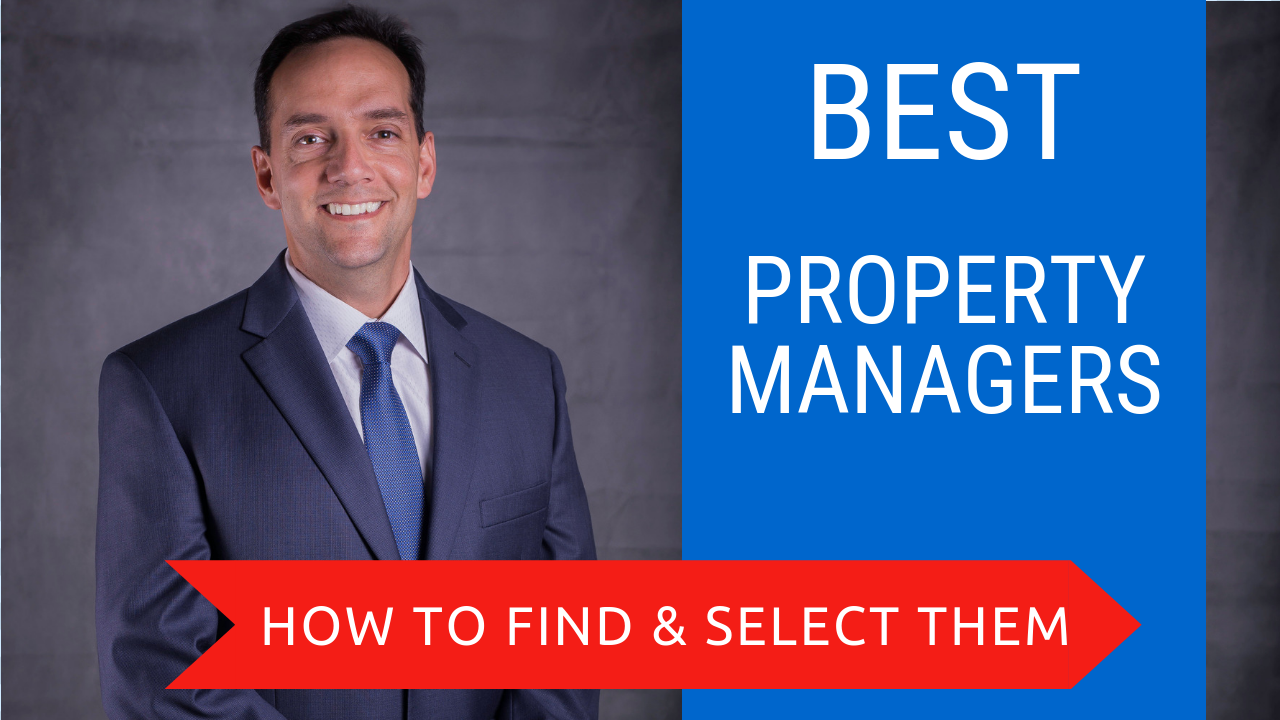 It might not be the best time to buy an expensive beach house, but a good mid-level rental for a small to medium family near good schools is hard to beat.
In a Navy town, there are always families coming and going so you know there will always be a strong rental market in Jacksonville.
Navy to Navy Homes owner and founder, Mario Gonzalez, explains "On average, Navy families relocate every three years or so. When the housing market shifts or there is any uncertainty in the market, military families are more likely to rent when relocating, vice buying. At least until they get a better feel for the area and the market. So as the market shifts we anticipate the rental market to thrive with military renters."
When you are ready to talk to a professional about property management for your rental property then Navy To Navy Homes has you covered.
Navy to Navy Homes offer a variety of property management options for landlords.
Property Owners can enjoy all the benefits of a full-service package, or use Navy to Navy's Basic Service Package (tenant screening to help them property owners find the best tenants for their rental property), allowing the homeowner handles the property management side themselves.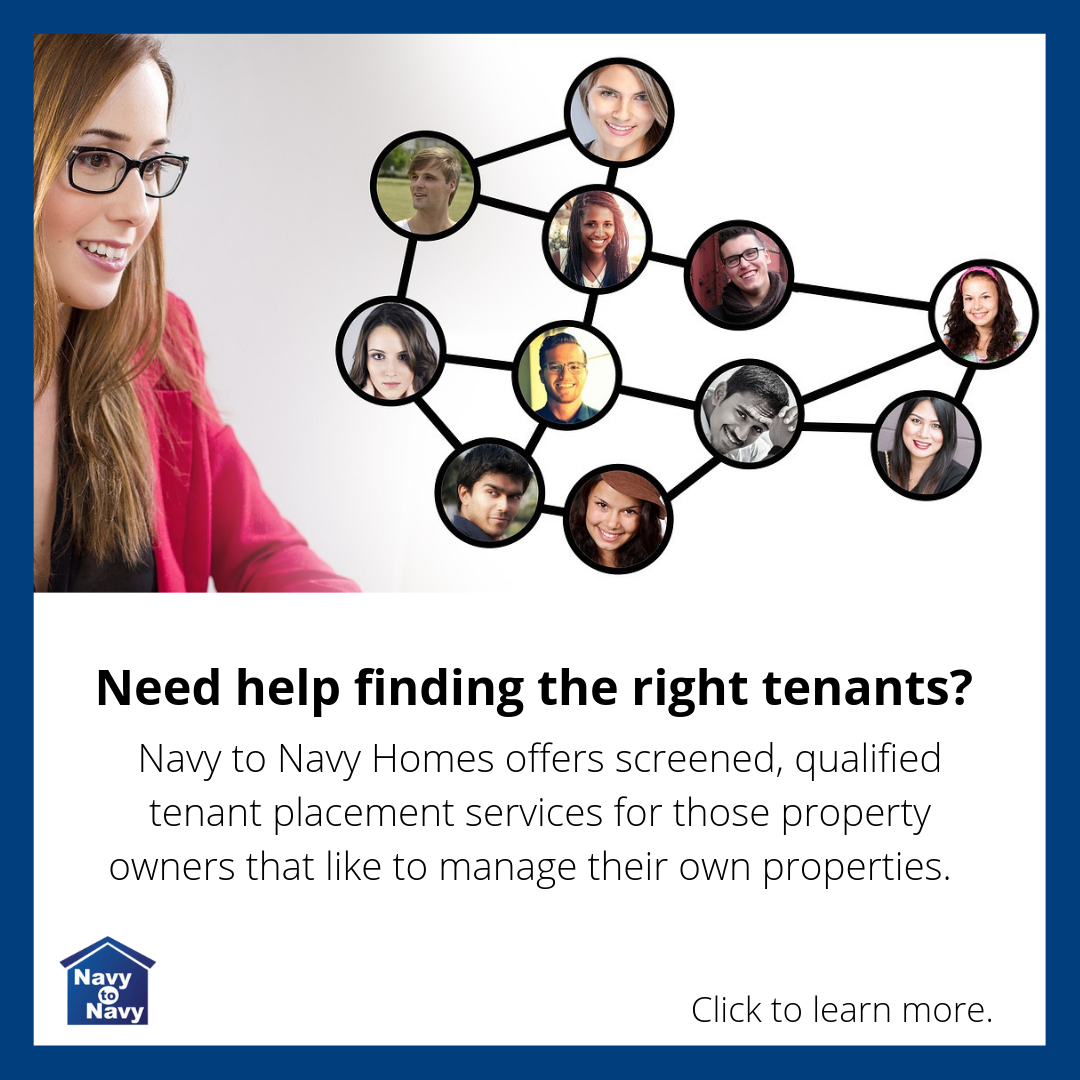 Buying during a recession - growing your investment portfolio
According to HomeBuyingInsitute.com,
"when supply meets or exceeds the threshold (of five to six months surplus), a real estate buyer's market tends to develop. In this scenario, homes listed for sale tend to stay on the market longer. Price reductions are more common, and sellers are generally more motivated to land an offer."
If you have been considering purchasing a rental home or adding additional rental properties to your portfolio, buyer's markets are a great time to pick up a few good real estate deals.
Look for a real estate company that offers both real estate services and property management services to help you find an amazing investment property, and also help you manage it.
Negotiating a good deal on a home and taking advantage of lower interest rates could mean that you come out ahead in this market.
Getting professional help to understand the market and all of your options could save you thousands in a buyer's market.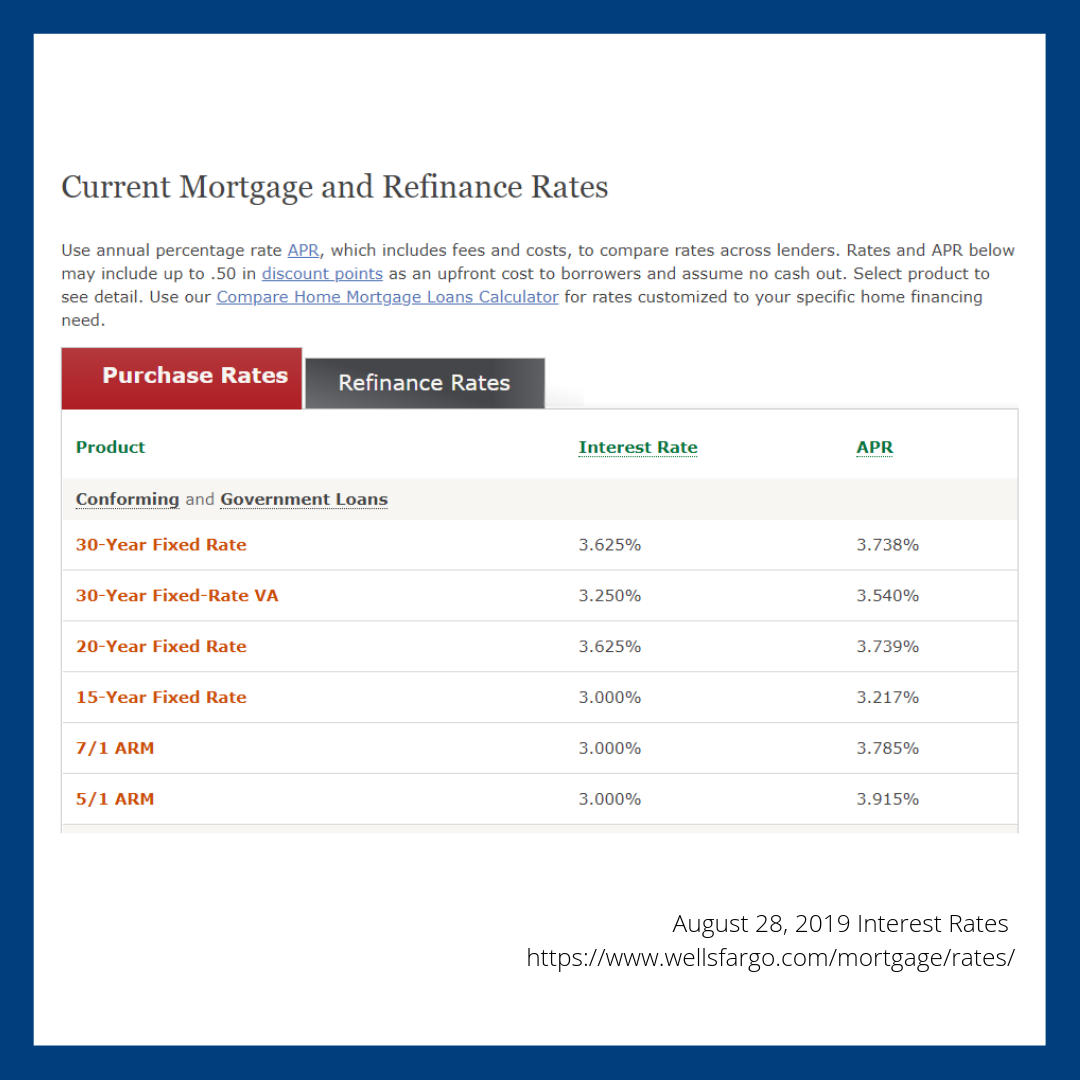 Recessions and interest rates, how to use that to your advantage
"A Fed rate cut — even by as little as a quarter of a percentage point as expected — will lead to the increase in the overall supply of single-family homes across the country. It would come at a time when many states, including California, are mired in housing shortages. The reason? Land purchases and financing will be cheaper for homebuilders, which will have a cascade effect for consumers."
-Noah Breakstone, Florida-Based Land Investor and Developer with BTI Partners
The Federal Reserve just dropped interest rates another .25%?
Every time this happens you have the opportunity to save money on a mortgage.
For you, it might mean a refinance opportunity. For another person it could mean a smaller barrier to entry into the rental property investment market.
Looking at new homes, for example:
If a builder can get cheaper financing and you can get a lower APR on your mortgage, when they are done building you may be able to take advantage of this recession.
However, existing homes in great areas near great schools are always a great investment with a SOLID inspection (to make sure you don't accidentally wind up with a rental home that mimics The Money Pit).

We're a big fan of our inspection team - who always does a phenomenal job for our clients.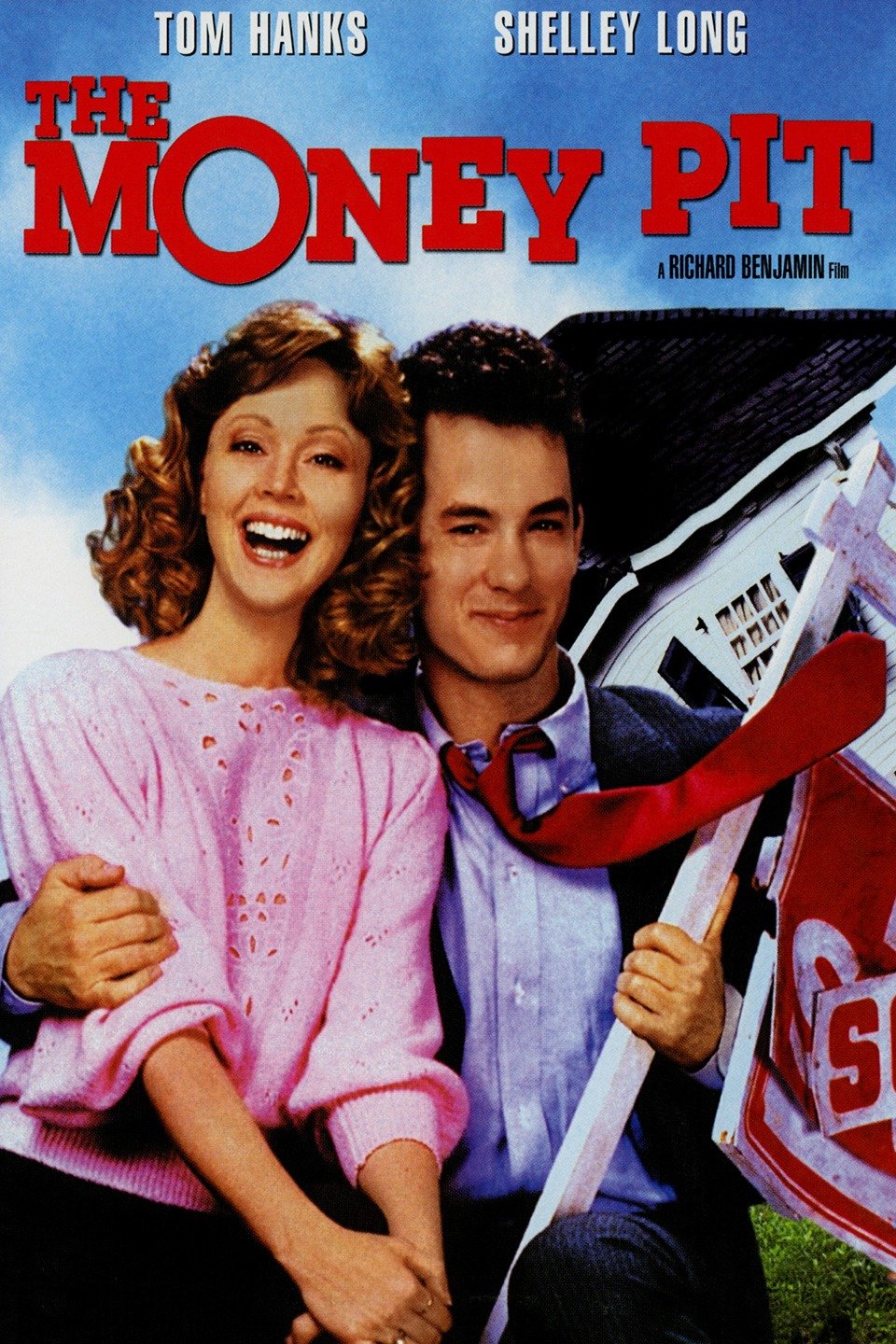 Remember that you are in real estate for the long game.
Real estate investments are not usually "get rich quick" deals (though some investors can make solid margins on flipping properties).
If you can wait out a down market or a recession, all while renters are paying down your mortgage and building equity, it is a win in any portfolio.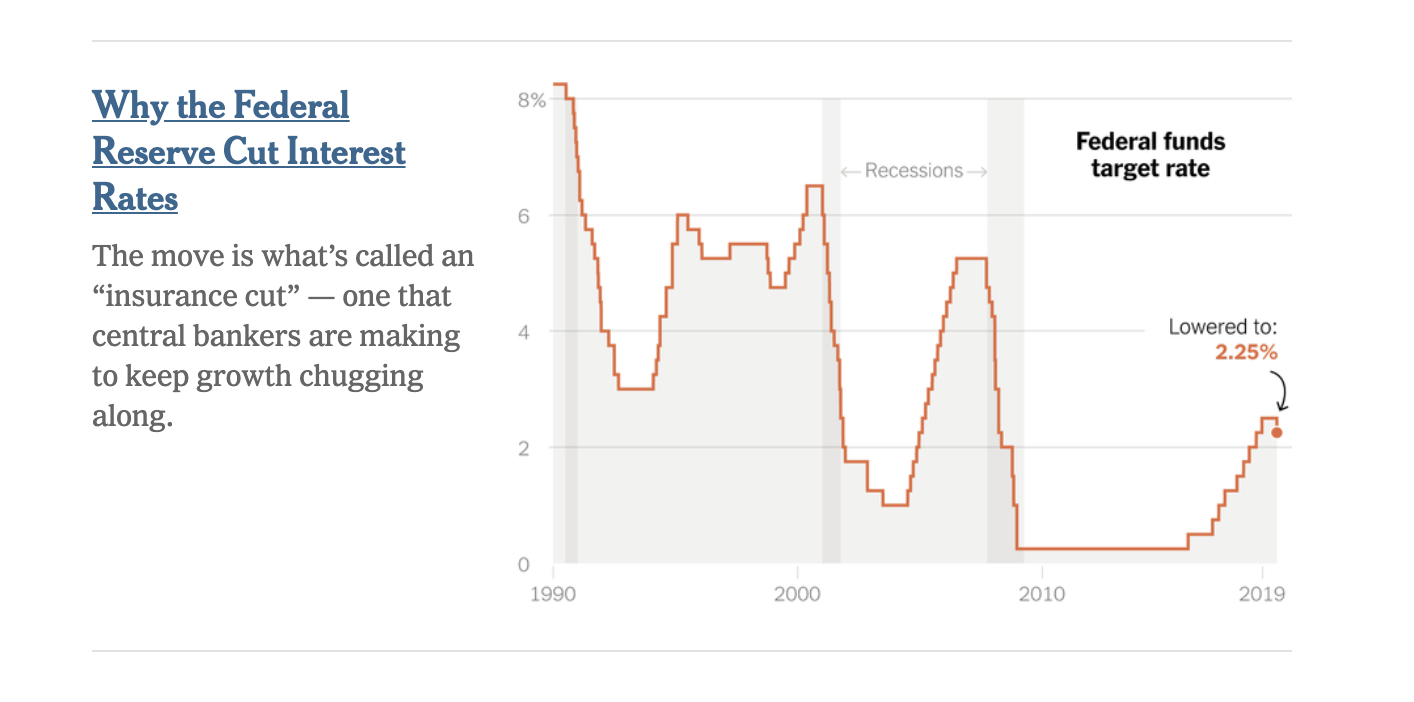 Making money renting investment properties post-recession
"Individuals who may not be able to afford to buy a home during a recession, or for those who were forced to sell for economic reasons, still need a place to live. These individuals will likely turn to renting if they don't have other options available to them."
It takes time for mortgages to get paid down and for equity to increase in your investment property.
Keeping solid tenants in your home will give you time for the economy to recover from a slump, all while padding your pockets with equity along the way.
We looked at this example in Part 1 of this series.
Example:
You own a home that you paid $200k for. That same home now lists for $230k. That's 30k profit!

If you chose not to sell that property but rented it out, the home could currently rent for $1650/mo (per Zillow) assuming a monthly PITI payment of around $1300/month.
Assuming a 10% fee for the property manager ($165/month), the net profit becomes $185.
Now, as a rule of thumb, assume you need to save $2k for maintenance/repairs each year.
In 11 months, you would have a savings account worth $2035 to spend on repairs/maintenance for the year. (If no maintenance is needed, that money becomes profit for the year.)
If you have to use that $2035 on maintaining the property, then the property only profits $185 for the year. (The 12th month, December, would be your profit month.)
The thing to keep in mind here is that you didn't profit only $185.
You also increased the equity you have in that home with every mortgage payment that your renters paid for you.
You also just got someone to pay for maintenance and upkeep on that home for you (not out of your pocket).
If we look at 12 month calendar year, with a mortgage payment of $1300/month, you would normally have paid $15,600 out of pocket to live in that home.
Plus all repairs and maintenance.
But, because you rented your house, your renters just knocked nearly 16K off your mortgage for you (and bought you a new fridge).

Over two years, your tenants will pay $32K off your mortgage, building you equity all the while.
While a one time "sale" of your home may result in an immediate 30K profit,
holding onto the well-maintained rental home in the example above would result in over 60K profit,
over 2x the profit of selling that same home, in only 4 years.
This is a great illustration of how you can make money on a rental home no matter what the economy is doing.
This clearly shows that just because there is a recession it does not mean everyone is losing their "assets".
"housing prices tended to hold up and even rise modestly during an economic downturn as mortgage rates fell in tandem with interest rates. If history is any guide, the housing market could be the unlikely safe haven in the next recession once again."
There might be some fear about what the Feds are doing with interest rates and what the market is going to do, but as long as the job market stays stable (and all indications are that it will), your renters should be right on track to keep paying the rent allowing you to pay down that mortgage and stay the course with your investments.
August 2, 2019, the Washington Post reported,
"Hiring slowed modestly in July as construction and warehouse companies didn't add many workers, but employers still say this is a "golden age" to get a job or ask for better pay and benefits."
We are not expecting massive job loss like the last housing crash.
As long as renters still have jobs your rent will get paid.


Make your place in the Jacksonville rental market - Know Your Market
According to Forbes.com,
"Jacksonville's average rental yield is among the highest in the U.S. Rent growth is also healthy. The city's 2.6% increase is better than the national year-over-year average of 0.5%. Specific markets within the Jacksonville metro area, such as Butler Beach, are displaying rent growth rates in excess of 10%."
Not every city in this country will feel the negative effects projected about the rental market.
Some will obviously fair better than others and signs are that Jacksonville will remain strong.
Forbes ranks JAX high on its list of Best Cities To Own Rental Property in Florida.
Hiring the right property management company will not only save you time and the headache of trying to figure out rental pricing on your own, it will also keep you from a home sitting on the market, empty, due to emotional pricing often seen in a seller's market.
Buildium.com suggests,
"Now more than ever, make sure that you are going on Craigslist and other local rental posting sites to compare your rental rates with those of your competitors. If your prices are on the higher end, you may be guaranteeing that those renters who are out there won't even consider your property."
You might also want to compare prices on Facebook Marketplace and Zillow rentals as well.
Be sure that you are looking at all of the information possible to price your rental home correctly.
More and more millenials are looking for quality rentals. They are internet-savvy and looking for the best deals.
You will want to be sure your rental is priced competitively (but not underpriced) and be ready to support your pricing with actual value.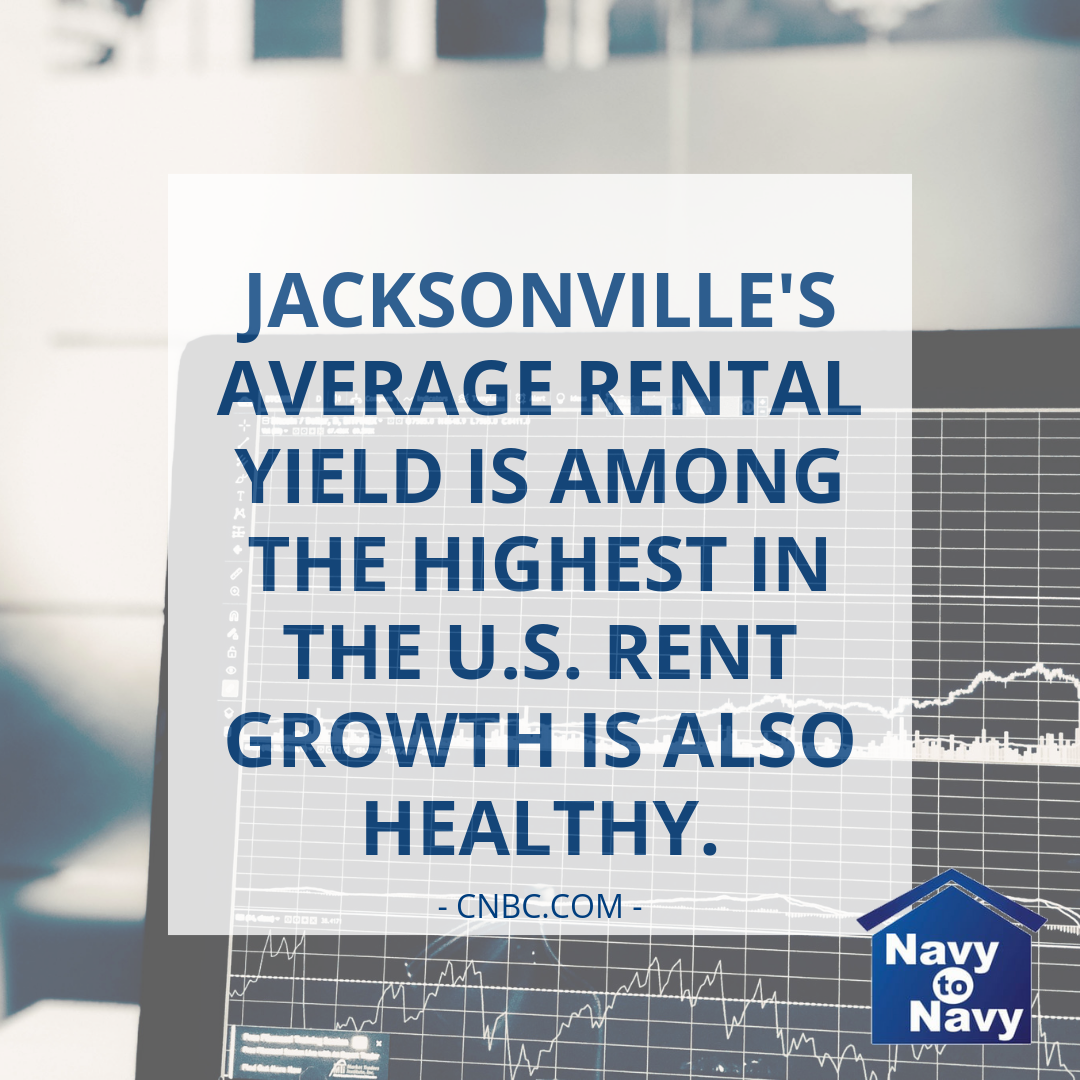 Photo by Chris Liverani on Unsplash
Being Flexible can keep your rentals full
"This may also be a good time to be more flexible with your rental qualifications.
For example, if you generally don't allow college students, perhaps this is a good time to consider them.
Same goes for pet owners.
This is not to suggest you deconstruct your entire rental procedure—again, remember, these problems are only short-term—but if you find a particularly responsible college student with a co-signer or a renter with a small pet and lay down very specific rental guidelines, this may be the time to consider expanding your pool of potential tenants a bit."
-Buildium.com
If you are in an area with lots of rental inventory and high competition during a down market, being more flexible than the next landlord could be the difference in getting a great tenant.
You could consider allowing for a roommate on the lease where you would normally limit the number of residents on the lease.
You get the peace of mind that there is enough income being produced by those on the lease and the renters have a lower cost of living divided amongst themselves, making a possible eviction due to lack of payment less likely.
Summary
Down market? Recession? Not to fret.
You have options.
If you were already in real estate for the long term, it may make sense to just hold on and ride out a low-tide in the economy. Selling your property when the value is down is usually not a great idea.
As the saying goes, "Buy low. Sell high."
If you are worried about your investment portfolio, make sure you talk to your financial advisor.
If you have questions about your rental properties, or are considering investing in the real estate market, call Navy To Navy Homes and let us help you find your best options for those investments.
With over 20 years experience and a solid foot in the Jacksonville community, we can review your options with you to allow you to make the best decision for you and your family.