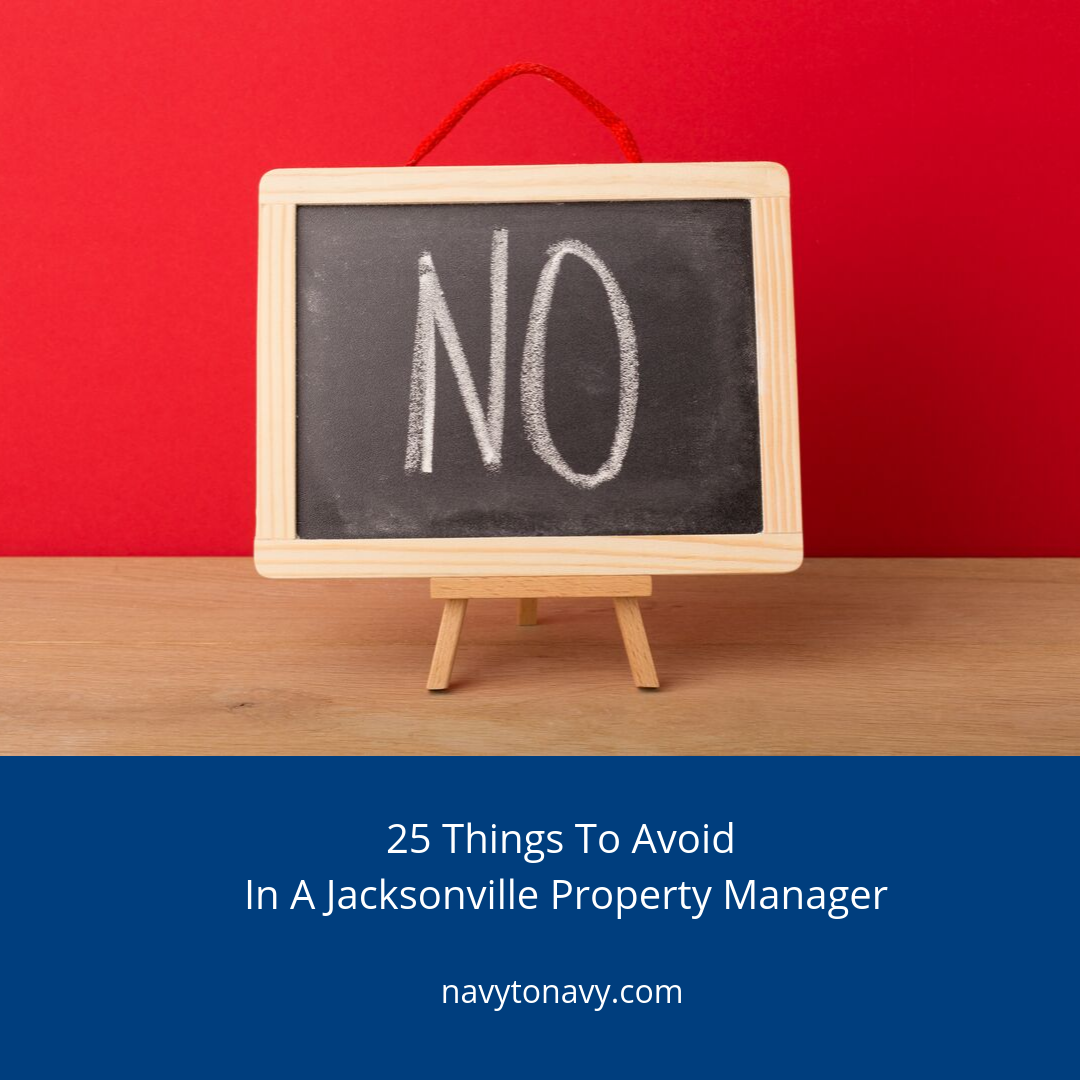 You're a smart cookie.
Not only have you chosen to rent out your home, you decided to go local and hire a property manager in Jacksonville.
Very smart.
You know what you're looking for in a property manager—great reputation, fair prices, easy to work with—but do you know what traits to AVOID?
Let's take a look at 25 things to avoid in a Jacksonville property manager.
#1—Not Tech Savvy
The driving force of efficient property managers comes down to technology. That's not to say that all other positive traits such as communication, attitude, and rates aren't important; however, a property manager who does not keep up with industry-related tech advances can waste your time with tedious tasks and misplaced paperwork. (Definitely keep paper copies of all important documents on hand.)
#2—Unavailable
A good property manager should be easily reached. If you consistently can't get a hold of your property manager in a timely fashion, it may be time to consider other property managers. This lack of availability could result in upset tenants when issues with the property arise and aren't addressed in a timely fashion. Don't put yourself at risk.
#3—Bad Attitude
No one wants to work with a jerk. The same thing goes with a property manager. A bad attitude can mean a friction-filled relationship for you. Unhappy tenants may move out unexpectedly or speak ill of your property solely because the property manager isn't pleasant to work with.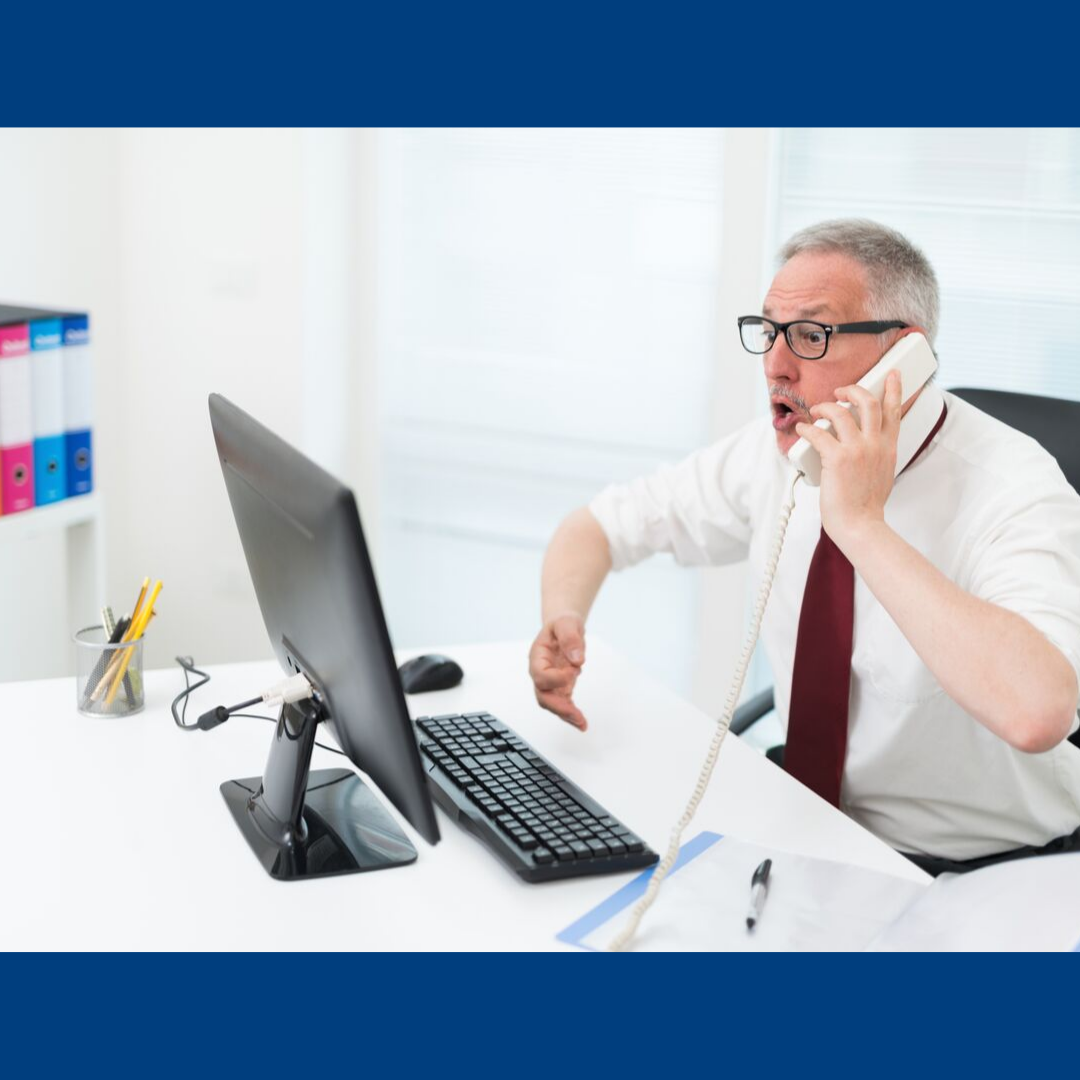 #4—Poor Communication Skills
Poor communication skills can lead to HUGE misunderstandings. Amanda Maher at Buildium says:
"A strong property manager should have exceptional communication skills, both written and oral. They should be able to convey to you (and residents) what's happening at the property at any given point in time."
Ensure that all communication from your property manager, whether written or spoken, is clearly understood. If in doubt, ask for clarification.
#5—Does Not Connect With or Check On the Tenants
Even if your property manager writes like a Pulitzer Prize winner and speaks as well as Winston Churchill, if they do not actually take care of your tenants, they are a poor property manager. In the wake of Hurricane Dorian, a good Jacksonville property manager would verify the safety of any and all potentially affected tenants.
#6—Does Not Complete Quarterly Inspections
Quarterly inspections keep your property in tiptop shape. These also help keep your property manager stay ahead of any major maintenance or repairs. Failure to conduct these inspections can make tenants irritated or void the property's insurance coverage.
#7—When Repairs Need to be Done, They Don't Check References
Rather than taking a contractor at face value, a good property manager will ask for references. This kind of prudence saves both time and money in the long run. Even a well-written appliance repairs addendum won't help you much.
#8—Does Not Regularly Train or Update Their Staff
The real estate industry undergoes changes, the market fluctuates, and technology advances. A smart Jacksonville property manager will ensure that staff is kept up-to-date through ongoing training so they can face any property problem head on. Surprisingly, Tyrion Lannister of Game of Thrones/A Song of Ice and Fire said it best, "[...] a mind needs books as a sword needs a whetstone if it is to keep its edge."
Knowing how to respond swiftly and efficiently to calls or emails with both knowledge and courtesy is also an important skill.
#9—Unwilling to Teach or Explain
Property management staff aren't the only people who require education. New property owners do, too. A property manager may take care of a majority of the property responsibilities; however, the ultimate decision will come down to the discretion of the property owner. Teaching can be a huge stumbling block for an ill-prepared property management.
According to Passive Income MD, the bottom line is property managers "should be patient with you and willing to teach you."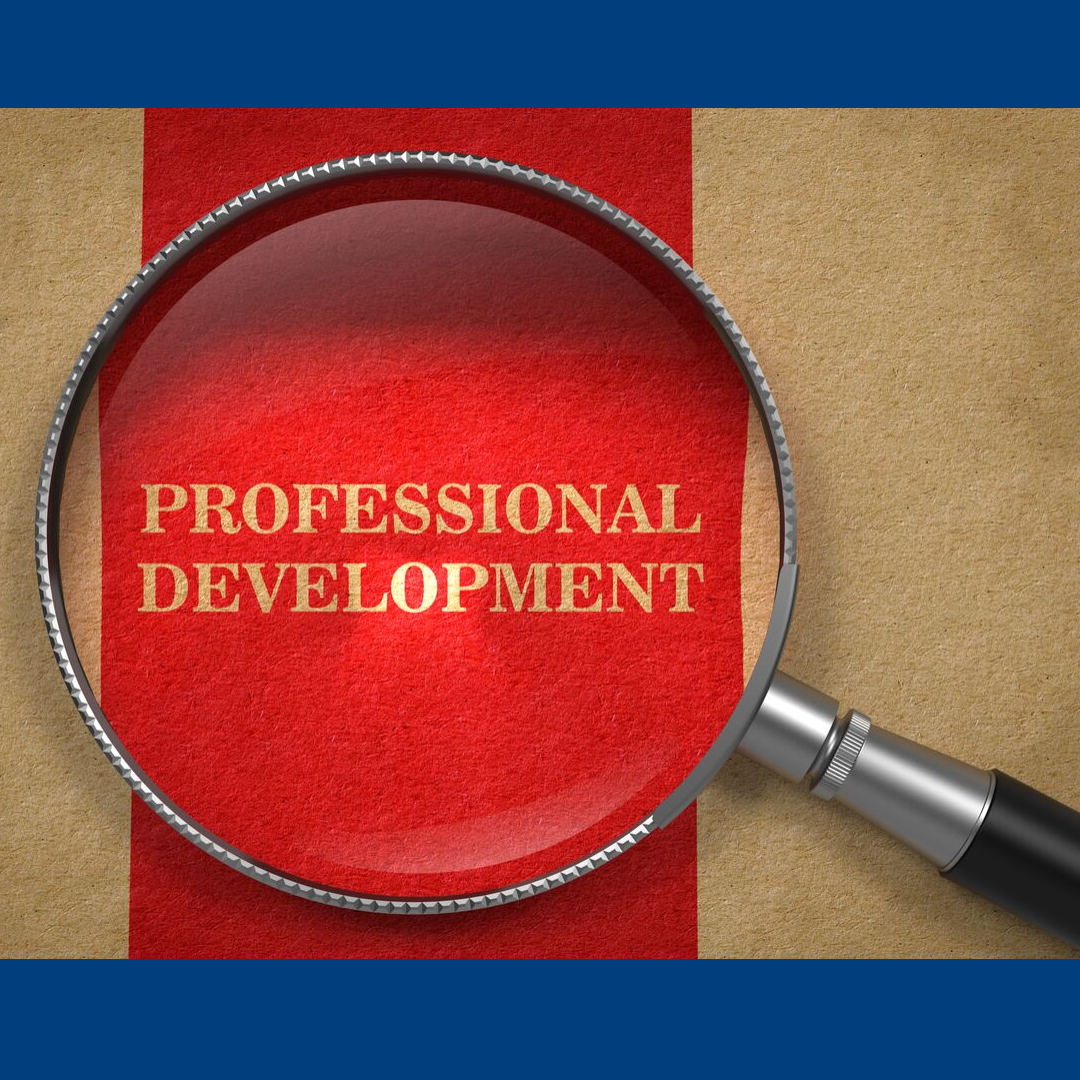 #10—Missing Essential Qualifications
Education remains and unbelievably important factor. A 5-star property manager will have lots of credentials under his/her belt. (Keep an eye out for the property managers that go for those non-essential credentials. Think of those credentials like extra credit!)
#11—Confrontational
Hot-tempered, strife-causing, and generally contrarian are NOT great qualities for a property manager to possess. Many different tenants may live in your property. Each person will have their own way of interacting with each other and the world around them. You want a property manager who can roll with the punches and let irritants slide off like water on a duck's back.
#12—Inefficient
Whether it's remaining out of the tech loop or not following the shifts in the market, a property manager who does not take initiative to help you keep your property flourishing is both ineffective and inefficient. An investment won't grow unless it is nurtured.
#13—Inattentive and Always Late
Not to be bleak but…
Time is the one resource you cannot get more of. When your time's up, it's up. So do not let someone waste it. Rachel Jefferson at AppFolio advises:
"You need to pay attention to what a client is actually saying. Truly listen to each and every word, without letting your focus waver. You must be willing to pay attention to the details. [...] you should not check your email or text messages mid conversation (even though your guest might do it). It's also important to be on time for appointments and alert clients of cancellations in a timely manner. [...] be attentive to the unspoken needs of both residents and homeowners [...]."
Be choosy, and choose a property manager who not only listens but engages you and has you and your property's best interests at heart.
#14—Not Knowledgeable
As with any business, property managers have to wear many hats. Silvia Liu at PropertyMe points out,
"The real estate industry changes every day so you're constantly scouring news and property management websites to keep yourself in the loop. You have a thorough understanding of the local market and surrounding area and completing a rental market analysis is a piece of cake."
You don't want someone who kinda-sorta knows the real estate business. You want someone who knows their stuff and is constantly on the hunt to learn more. These also tend to be the same folks who have well-trained, well-informed staff.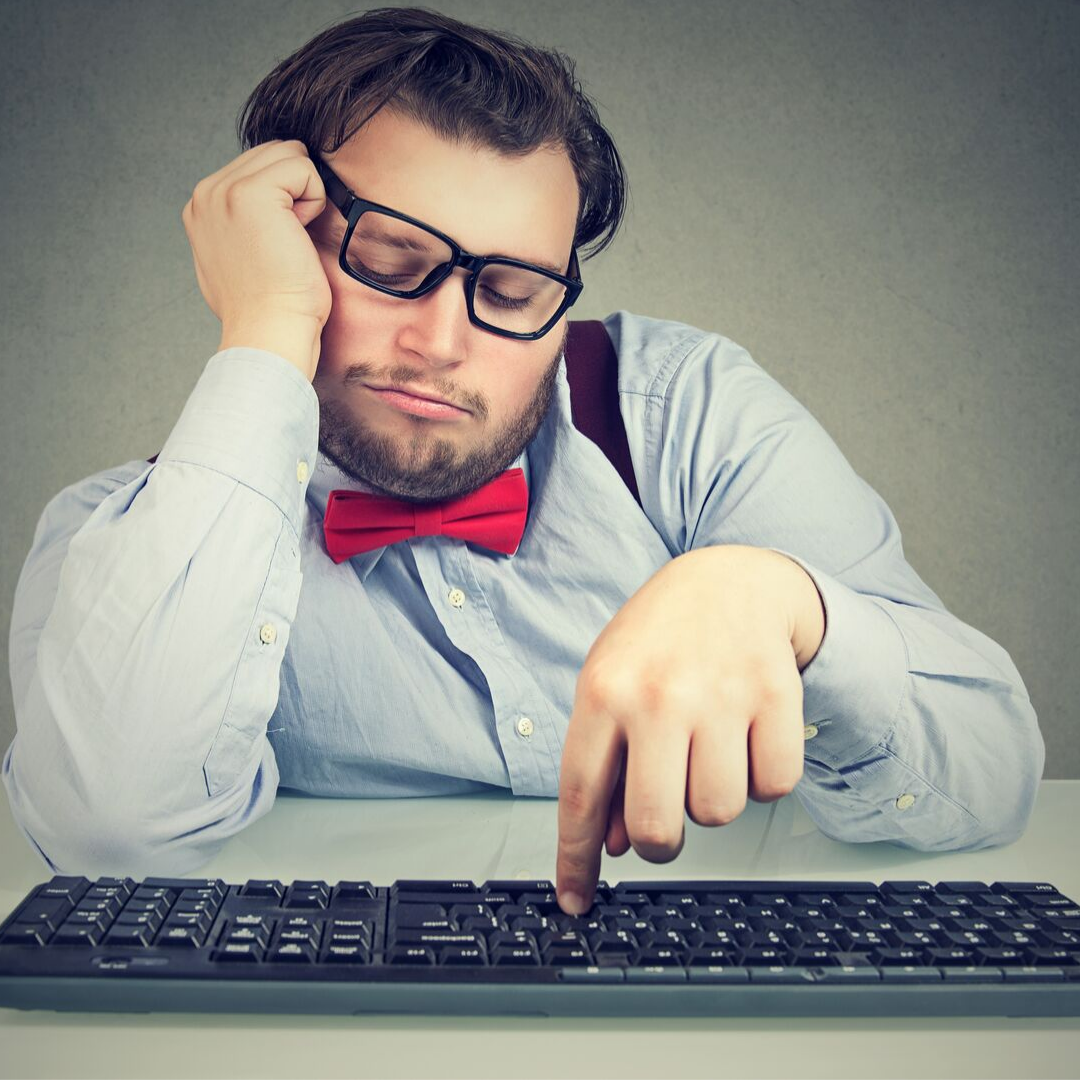 #15—Not Innovative (i.e. "It's Just a Job")
A real property management pro will find ways to improve the property as well as the life of both you and the tenants. Listen for comments that sound like they are only in the property management business to get a paycheck and avoid, avoid, avoid. People like this tend to also avoid tech innovations and continuing education.
#16—Excuse Makers (Refuse to be Accountable)
Mistakes do happen. Regardless, the best way to handle mistakes is to own up to them and fix them as best as possible. If your current property manager hems and haws about taking responsibility for dropping the ball, see if anything else looks amiss. Excuse makers also tend to have poor communication and leadership skills.
#17—Slow to Fill Vacancies
FACT: An empty property does not generate income. Even DIYing a listing does not recoup those losses—it can actually cost you more! A bad property manager may not properly screen potential tenants and may overcharge you vacancy fees. Unless there is a good reason, filling an empty home should always remain a top priority for your property management team.
#18—Known to Have High Tenant Turnover
Going hand-in-hand with vacancies, an unsavory property manager will generally have unsavory reviews. Seeing complaints about high turnover rates on a property from previous tenants is a good indicator that this property manager is bad news.
#19—Disorganized (All the Time)
A good property manager will be thorough, attentive, and detail-oriented. Missed inspection? Lost new tenant paperwork? Failed to meet with an exterminator at the appointed time? Won't happen with an organized property manager.
The fine folks at Propertyware point out:
"Property management is extremely detail-oriented and requires a high level of organization. [They are] exceptional[ly] skilled in looking for patterns to improve [...] processes."
Look for the innovative property managers with stellar reviews highlighting effectiveness, punctuality, and amenability to save yourself from unnecessary headaches.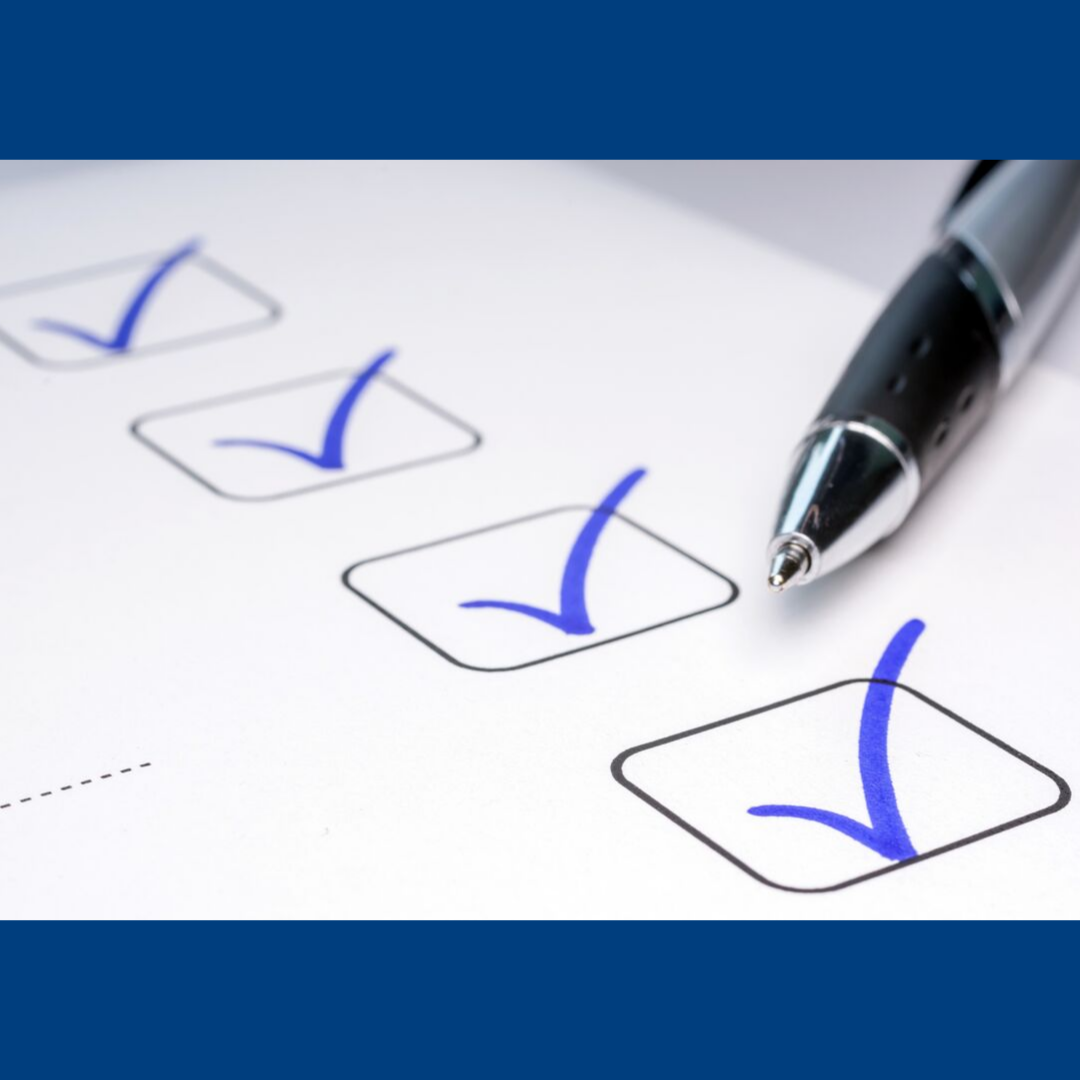 #20—Does Not Conduct Thorough Background Checks
Imagine: You open the door to your laundry room and see some random stranger camped out underneath your dryer-fresh towels. You'd be shocked, right? This person came out of nowhere and is literally swaddled in your favorite striped beach towel from Great-Aunt Margaret (rest her soul).
Not conducting background checks can have a similar result—a stranger in your home that you know absolutely zip-zilch-nada about. If your property manager doesn't conduct background checks, that's a red flag.
#21—Won't Abide by Your Rules (Such as "No Pets" or "Dogs Only")
A good property manager will take into account provisions in your rental agreement. OK with smoking indoors but no large dogs? Those are your rules and that's your business. A not-so-great property manager wouldn't care if the tenants kept gators in the house (possibly/probably).
#22—Won't Negotiate on Their Terms of Contract at All
Speaking of contracts and agreements, also be wary of property managers in Jacksonville who won't negotiate a single letter of their terms with you. Josephti Cruz from HGTV brings up a lot of smart questions to keep in mind.
"How much do they charge for their services? Make sure the monthly fee as well as the leasing fee for placing a tenant are documented. Is the fee within the average for other managers in the area? Beware if the fees are too low or high, as this may be a sign that the manager is not experienced or too good to be true."
Property managers are meant to work with you. Not boss you around. So choose wisely!
(Remember: Written contracts are legally binding and hold up in court.)


#23—Does Not Address Problems (Property and/or Tenant)
Even if they're right in your local Jacksonville, property managers who ignore problems reported by tenants or do not address repairs are not holding up their end of the bargain (or contract, as the case may be). The folks at E-Fishient Property Solutions give this helpful reminder:
"Getting enquiries from tenants about problems your Property Manager is supposed to be handling, is a great indicator that they may not be doing their job properly. One of the major reasons why you hire a Property Manager is so that renters don't (and should not even need to) know who the property owner is. When your tenant actually looks you up, this suggest[s] that your Property Manager may be ignoring their complaints."
The main reason you're hiring a property manager is to relieve stress and free up your time.


#24—Does Not Know the Law on How to Evict a Tenant
While no one wants to think about having to evict a tenant, the potential of needing to do so is a real possibility. One of the great reasons to hire a property manager to begin: You have someone to navigate the rough waters of eviction. Jordan Muela of ManageMyProperty.com advises:
"A good property manager is armed with the knowledge of the latest landlord-tenant laws and will ensure that you are not leaving yourself vulnerable to a potential [lawsuit].
[...] [T]here are strict laws concerning the eviction process, and doing it wrong [...] can be a MAJOR fiasco. A good property management firm knows the law and has a good process for obtaining the best possible outcome given the circumstances. Never having to handle another eviction can be a compelling reason to consider hiring a property management company."
Save yourself the stress—work with a legally-knowledgeable property manager.


#25—Hidden Fees
Before you sign any contracts with a property manager (Jacksonville or otherwise), be sure to review all fees. Some fees are expected, of course, but if something doesn't look right, don't be afraid to ask questions! Your investment could be on the line.
Summary
So steer clear of any stressful, time-wasting property managers, and seek out the best fit for you and your needs.
Think you could use a helping hand with your Jacksonville property? Reach out to the Navy to Navy team! We're always happy to help.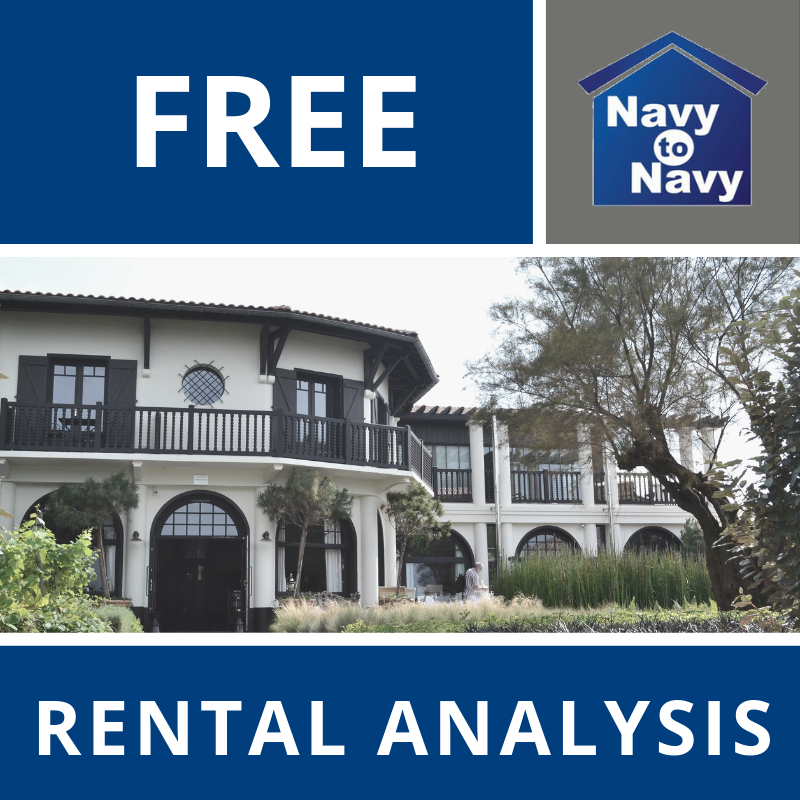 ---
Author
Anastasia Morgan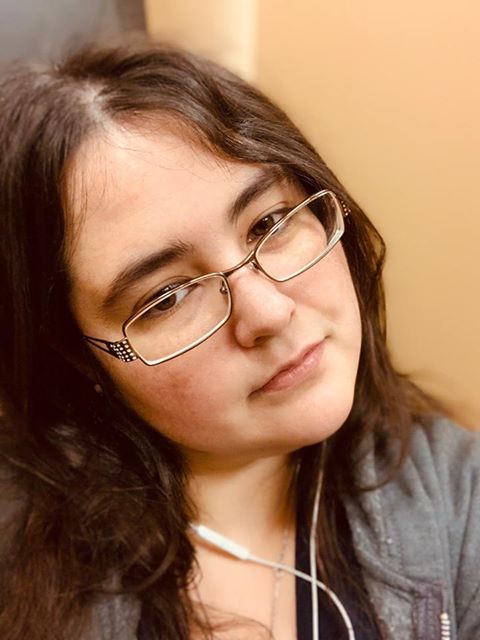 A SoCal cat living in Iowa, Anastasia Morgan is a copywriter, content writer, and editor specializing in blogging, email marketing, content creation/management, and social media strategy. She helps clients by slinging (digital) ink to make their brands iconic and their voices unmistakable. She writes blog articles for MissionMarketing.Today, a real estate digital marketing agency, regularly.