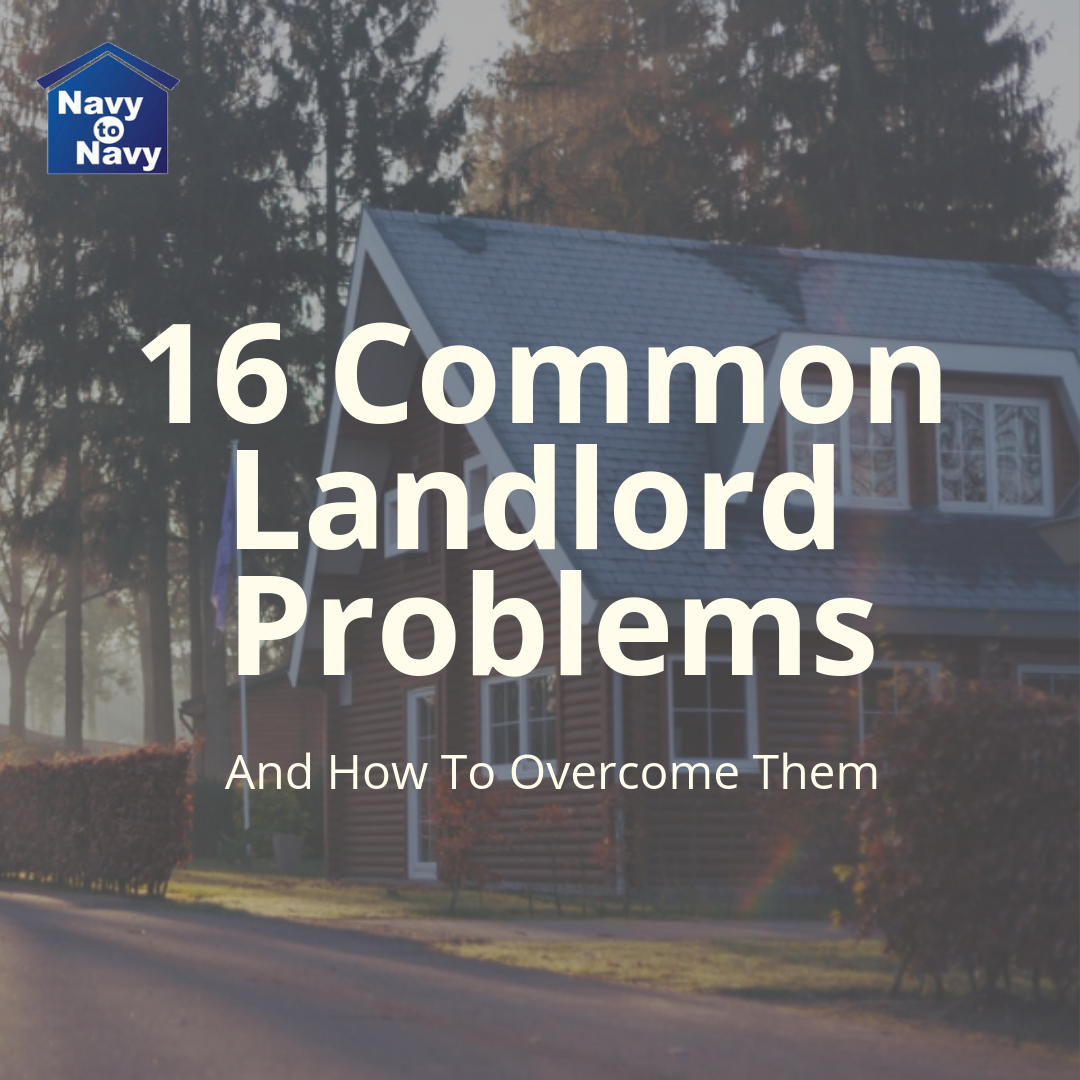 When it comes to renting out your property, the last thing you want is to spend your evenings or weekends solving tenant's problems. From time to time, tenants living in your property can have problems either with the repairs done, neighbors, pests, utilities, etc.
So grab a pen and notebook and check out these 16 common landlord problems and how to overcome them.
16 Common Problems and Solutions for Landlord and Tenants
1. Your Tenant Does Not Pay the Rent
Constantly dealing with tenants who do not pay the rent can be incredibly time consuming. As a landlord, you can solve this by strictly enforcing your rent collection rules as per your lease agreement or they face eviction for not paying rent.
2. The Tenant Isn't Happy with Repairs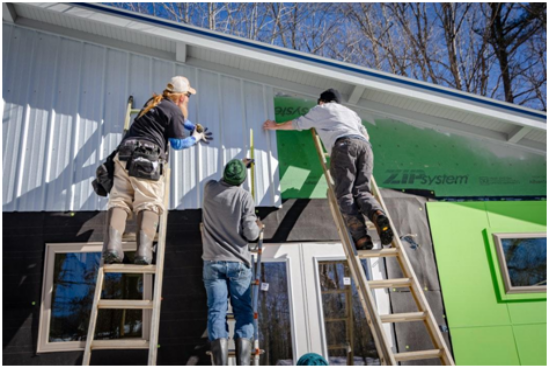 Jens Behrmann@iamjensrb

This is a common occurrence where tenants are displeased by the standard of repairs done by their landlord.
Your tenant might be right.
Make sure to look up for quality repair people using online review.
3. The Tenant Does Not Keep Up the Property
It is the duty of a tenant to keep the place tidy.
Make sure to include property maintenance standards in your lease agreement for them to follow.
If however, despite your best efforts to tell the tenant to keep the area clean they not complying, an eviction might be the only solution.
There are laws in the United States to regulate what a landlord can and cannot deduct from a security deposit when a tenant moves out.
If there is a security deposit issue with your tenant, make absolutely certain that your tenant fully understands the tenancy deposit laws or negotiate with him or her if you have a good relationship.
5. Access to Property Problems
In Florida, there are state laws that require the landlord to give notice to tenants 24 hours before entering their property.
In order to avoid access to property problems, give notice to your tenants before entry or inform them of your rights as their landlord.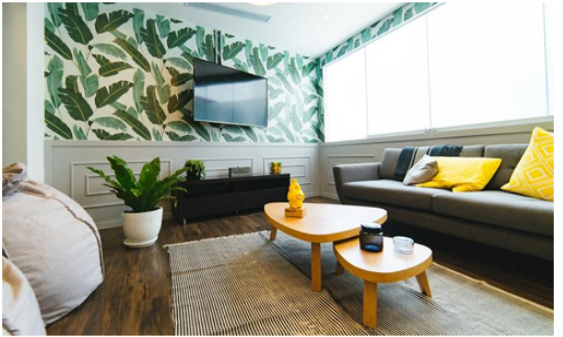 @danielcgold
As a landlord, it is your legal responsibility to ensure that your rental property is a safe dwelling. Make sure you comply with local building and health codes.
Your property should have adequate water, electricity, heating/cooling, be structurally sound, and clean.
It can be frustrating for landlords to deal with tenants who do not answer calls or are always unavailable. As a landlord, you can set ground rules for how and when you can communicate with your tenant.
Another common complaint that tenants often have is noisy neighbors.
Some neighbors like to party all night and others have dogs that can bark continuously at night. As a landlord, you can try installing soundproof materials or try to work out a solution with the noisy neighbors.
No one wants their place invaded by pests. If your tenants report pest issue, call an exterminator immediately. Pests can cause damage to your property - devaluing it, destroying it, etc.
10. Roofing Issues
Roof leaks can lead to water damage, mildew, and mold. Address these issues before you rent your property. Also, inspect your property periodically after renting it out.
Some rental properties come with appliances. A landlord is required to make repairs to keep the place in a habitable condition. In order to solve broken appliance problems, ensure you make the necessary maintenance and repairs after receiving a request from your tenant.
A written contract protects both the landlord and the tenant. It specifies the condition of your lease. If you witness a violation of the lease, notify the tenant to let them know they need to correct the problem or face eviction if she or he does not comply.
Many landlords do not monitor the payment of utilities, especially if in their names. Make sure that your lease contract is clear and inform that utilities need to be paid each month. Or, better yet, make sure all utilities are in the tenant's name.
It is possible to have a tenant who uses your rental property for illegal activities. You can formally ask the tenant to stop engaging in these illegal activities or face eviction. Not rectifying this quickly can lead your property to have a bad reputation later down the road.
15. Bad Tenants Sliding Through Your Screening Process
An application might not reveal all prior tenant problems. Sometimes, a bad tenant can slide through your screening process. You can avoid a bad tenant by conducting a thorough background check and speaking with previous landlords.
16. Your Property Has a Bad Reputation
There are multiple reasons rental properties develop distasteful reputations that affect their ability to attract good tenants. They include tragic accidents, crime scenes, noisy neighbors and more.
How would you feel if you were informed that the rental property you had just moved your family into had previously been used to traffic drugs?
Screening tenants carefully and doing routine property inspections can help reduce the risk of getting a bad tenant in the first place, and allows you to catch negative situations early on - before problems have a chance to snowball.
Conclusion
When renting out your property, it is inevitable that tenants will have problems that need to be solved.
Property management is a critical part of owning and profiting from rental properties, but it is not always easy.
To be a great landlord, you are required:
-to investigate potential tenants and complete the screening process
-deal with bad tenants
-market your property correctly, so it doesn't sit vacant (costing you money)
-deal with damages/repairs (even at 2 AM)
-and handle the eviction process, should it be required.
If you're considering renting out your home and won't be around locally to handle tenant complaints, or maybe you don't have the patience for it all, a property management company can make life easier for you.
A reputable property management company will handle all tenant issues in a timely fashion, allowing you to sit back and enjoy the check.
Navy To Navy has been in the property management business for many years and we always enjoy working with new clients.
We understand that sometimes, your plate is full, and you just need someone trustworthy to take of things for you.
Our goal is to make help you rent out your property as profitably and as painlessly as possible.
Ready to learn more?

You can find out how much you could rent your home for now.